We aim to be The Top Marketing Company in Dubai
Leads Dubai is a Lead Generation company in Dubai. We make it easy for companies to get new business by advertising on the Internet. We are Google Adwords Certified Professionals. We help you get customers who are looking to buy from you. These customers are searching for your product and service right at this moment.
Contact us for free consultation. Within this month, you may get $100 worth of free advertising credit.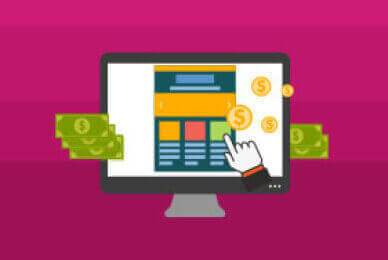 Pay per lead means you only pay when you get a prospect enquiry. Pay Per Lead is a new concept…