Trusted Marketing Company in Dubai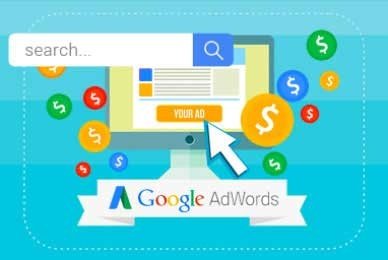 1000's of people are searching for your products everyday!. Show your Ads on First page of Google and find new…
Leads Dubai is a Lead Generation company in UAE. We make it easy for companies to get new business by advertising on the Internet. We are Google Adwords Certified Professionals. We help you get customers who are looking to buy from you. These customers are searching for your product and service right at this moment.
Online Marketing is changing rapidly. What follow a unique approach towards marketing strategy in the most cost effective way. We are passionate about digital marketing. Hence we invest our time more in learning and updating our knowledge on the latest marketing methods which works. With experience in managing campaigns, we are able to optimize better. Get to know how we do it.
Contact us for free consultation. Within this month, you can get free advertising credits.