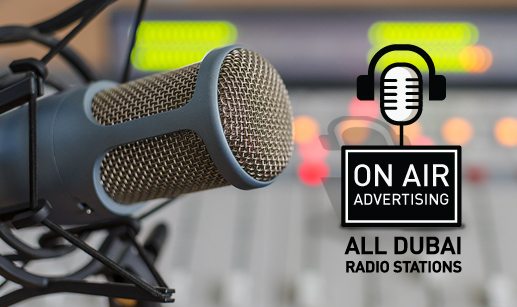 Radio Advertising is one of the oldest form of entertainment. Radio provides an ideal advertising medium for small businesses. It is also affordable and effective means of advertisements. As we spend more time on the roads, its natural to switch radio on for some news and entertainment. There are plenty of english arabic and other language radio stations there are RJ's and DJ's worth tuning into. There is a broad range of choices for type and length of radio commercials. Advertising on radio can be Influential, cost effective, flexible. At the same time it can be competitive medium, higher reach, anytime anywhere,
Benefits of Radio Advertising:
Reach New Customers
Build Top of mind awareness
Generate New Business
Promote a positive image
Stay ahead of competition
Execution Details needed for Radio Advertising
Station
Frequency
Time Slot
Days/Week
Creative Length
Targeting Options:
Ads Frequency: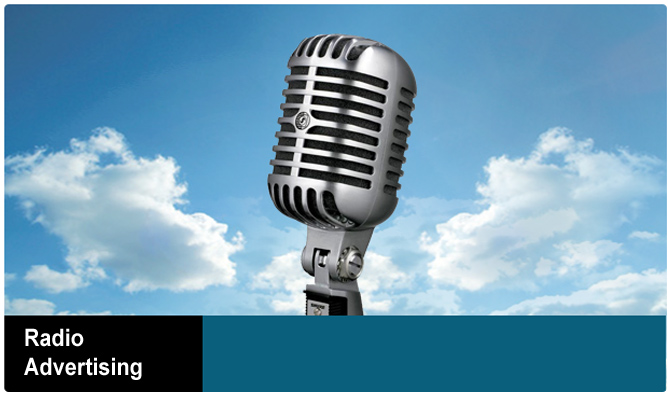 A radio ads needs to air multiple times before it sinks in with the listener. A commercial that airs multiple times in a day has a better chance of reaching the listener than a commercial that only airs a few times in a week.
Target Audience:
Just like with every ad you create, you must know your target audience. Remember which type of listener you want to reach out. Is it for B2B or B2C, nationality, teens and more classifications are available to choose from.
We will offer;
Free script writing services to create your perfect radio advertising message
Targeted advertising station and programme options for most advertising stations
The opportunity to endorse radio station competitions and events
No obligation campaign recommendations, insight and full creative.
Specialist knowledge and expertise
Free analytics report & ongoing support.
Our aim is to offer clients the very best way to use Radio Advertising as a standalone advertising opportunity to effectively target your audience. Get in touch with us for Radio Advertising Deals.