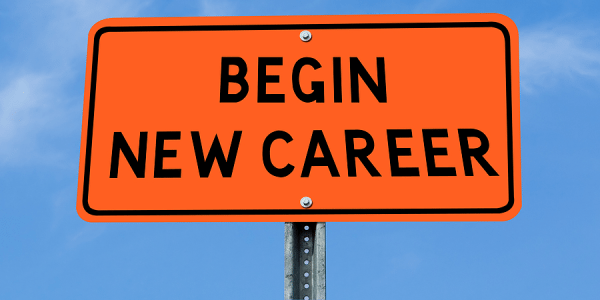 Leads Dubai is a 6 year old startup & we like to be agile and learn to do new things. We dont mind making few mistakes along learning to test new marketing strategies for our clients.
Unfortunately if your looking for a 9 - 5 job, this is a wrong page. We are looking for you if:
You like to learn & do new things on your own and push the boundaries.
You are responsible and self dependent to execute task. Resourcefulness is the key
Your passionate to pursue your dreams. - We love to work with passionate ones.
We are always on a lookout for creative designers and marketing professionals.
For the right person, we always have project based online work. Email us on leads@leadsdubai.com
There are tremendous opportunities everywhere. You need to believe in yourself. We are excited to work with you.