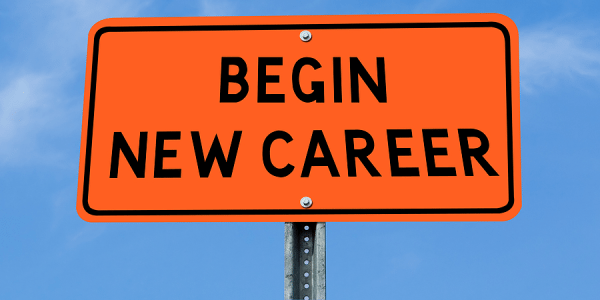 Leads Dubai is a startup & we do stuff that matters. Unfortunately if your looking for a 9 - 5 job, this is a wrong page. We are looking for you if:
You have an idea to create something new - We will help you build it.
Your passionate to pursue your dreams. - We love to work with passionate ones.
Talk to us if you want to start or do something together. - We like resourceful ones.
Occasionally we have few project based online work. Write to us & tell us what your good at.
There are tremendous opportunities everywhere. One needs to be resourceful and believe. We are excited to work with you.