SEO for YouTube: Top Tips for Driving More Traffic
Today's marketers are aware of the need to recognize basic importance of spreading word about their brand. Social media have become a crucial part of our professional and personal lives. For example, the importance of YouTube is widely recognized. Today, YouTube is the second largest online social media channel after Facebook. It is the second largest search engine after google. As per reports, users watch an average of one billion hours of video content on a daily basis. Many times, marketing opportunity of  YouTube is neglected by companies. Also, it is not just enough to upload a video on YouTube; it is required to be optimized to be reached easily and It's high time to follow some useful yet impactful SEO Youtube Tips.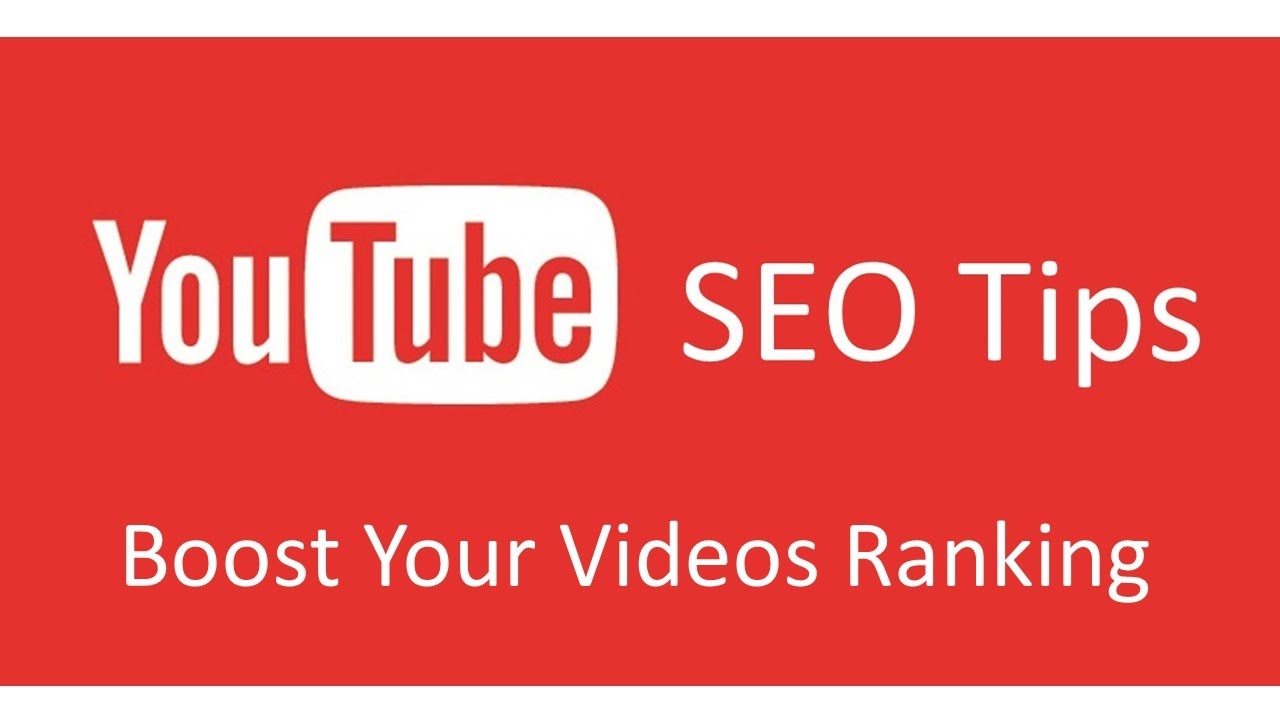 6 top tips to drive more traffic to your YouTube Video:
Optimization of watch time
One of the ranking factors of  YouTube is watch time. This implies that the complete time taken by a person to view a video is more important than the quantum of video clicks. For example, Google has a preference for longer and more engaging videos than shorter videos.
For your next video, get inspiration from 'Google Trends.' This tool enables you to explore the trend of a particular search term. The platform can be filtered by "YouTube Search." Filtering can also be done by categories, time range, and location.
The first thing a person views while searching for a video is its title. Hence, it is crucial to optimize the title. Design an attractive title that best describes the video. YouTube can recognize if your title is irrelevant by factors like lesser viewing time.
The official limit for YouTube video descriptions is 5000 characters. It is good to use that space, but you must remember that viewer prefers video to text. The fact is YouTube displays only 2 to 3 lines of text- amounting to 100 characters. The rest of content is hidden under the title-'show more.' So, you must front-load the description with crucial information.
Tags help viewers know what the video is about. The information is meant not only for the viewers but for YouTube itself. The platform makes use of tags to gain awareness about context and content of the video. Using tags, YouTube will associate your video with others like yours. But be careful- YouTube can penalize you for irrelevant tags.
After you upload a video, it can be categorized under "Advanced Settings." Selecting a category is yet another way to group your video on YouTube with other videos.
To sum up, these are some SEO Youtube Tips which will drive more traffic.
Leads Dubai is a Lead Generation Company. Getting Organic Reach is the best in todays time when the cost of advertising is sky high. If you want to run an event or promo offers, Youtube advertising is the best way to spread awareness on a low budget.  Contact us to know more.
Summary
Article Name
SEO for YouTube: Top Tips for Driving More Traffic
Description
It's not just enough to upload a video on YouTube; it is required to be optimized to be reached easily. Read Top tips to drive more traffic to your video.
Author
SEO Consultant and Author. Kanika is a SEO Consultant and has keen interest in Internet Marketing. She composes web blog identified with most recent Search engine optimization trends and tips.