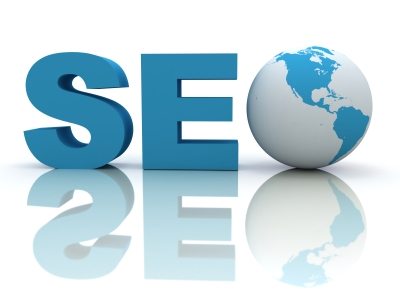 Search engine optimization (SEO) can make or brake your website. People are looking for your product or service right now. Your website on 1st page of Google is like money in the bank. Below are some of the SEO services we provide.
Researching your keywords
Implementing search engine friendly design
Proper Optimization of Title and Header Tag
Easy Navigation
Utilize the Alt tag, Anchor Text and Inbound links properly
Unique and Quality Content
HTML Validation / Error free code
Link Structure / Site Map
Before doing SEO, you need to understand for what keywords you want to rank for? If there is high competition, you need to be creative and think of other niche keywords which can give you an easy first page listing and more targeted traffic who will convert. What is the use of traffic if they dont convert? So a lot depends on what type of traffic you want.
Example your selling visa services in Dubai
Your chosen keywords should be, "Travel Agents in Dubai", tourist visa dubai for indians, tourist visa dubai cost, tourist visa dubai extension, tourist visa dubai requirements, cheapest tourist visa dubai,tourist visa dubai 2012,tourist visa dubai overstay,tourist visa dubai charges
When you contact us for SEO, we tell you which keywords are in demand and how you should carefuly select your keywords to rank on first page of google
If you do a Google Search for "SEO DUBAI" you will notice below keywords.
seo services company dubai, seo jobs dubai, dubai information site, seo uae, best seo company, advantages of seo services, top seo company, best seo services.
Do you know what is your keywords?. Which keywords you want to rank on first page of Google for?
We are an SEO Services Company. We do Search Engine Optimization (SEO) in Dubai.