Be Aware of these Negative Types of SEO – Black Hat
There is no doubt that SEO has become an integral part of any online business. Though there are infinite options to use SEO in a right manner yet are you really aware of the negative types of SEO? If not, then, certainly, this controversial topic about Negative SEO is something you need to know.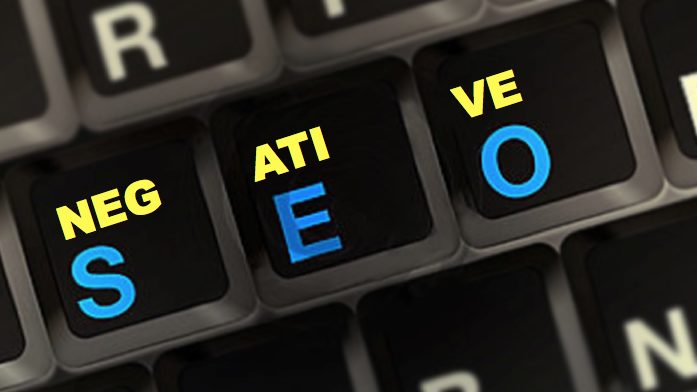 Know more about negative SEO:
With the increasing competition in online marketing, there is no doubt that optimizers look for the new ways to stay ahead in the market. Talking of which, negative SEO is the bunch of certain activities that focus on reducing the ranking of the competitor's site in the popular search engines like Google search results. Spams, wrong links, and even hacking is a part of negative SEO. So, here are some important types that you need to know about negative SEO.
Negative off page SEO technique is a category under which the SEO targets the sites without interfering with it in any way. It manipulates the back linking of the site or sometimes even duplicates the content.
Scrapers
This is one negative technique of SEO which is all about to falsify the content. Under this technique, the content of the site is scraped and copied to another one multiple numbers of times. Thankfully, there are some efficient tools that help you stay safe from the scrappers such as CopyScape.
Heavy crawling
Sometimes, there is a high chance of the competitor to crash down your site.  Actually, it is done by the process of site crawling because of which there comes an extreme load on the server.
Link farms
This type of spammy link will make it difficult for the site to rank well. Under this type, a collection of interconnected sites link each other to increase the popularity of the site's page. A Private Blog Network made from the already expired domains also forms a part of it.
Fake reviews
Nowadays, reviews play an important role to make the site popular. But some people make the wrong use of it by creating negative reviews. They are extremely easy to manipulate, or one can post unnecessarily wrong reviews. At such point of time, you need to pay extra attention to Google My Business listing.
There are also some negative on-page SEO techniques such as changing the content and making it irrelevant, changing the robots.txt that can entirely make your SEO techniques go wrong and hacking the site to name a few.
Bonus Tip: Do not do Keyword Stufffing. The Google algorithms have got smarter over time to distinguish between fresh content with context rather than adding meaningless keywords in a post.
Read Here – Top 3 Efficient SEO Hacks that can Bring to Google First Page.