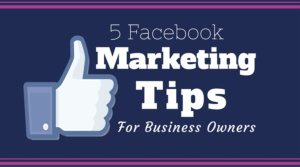 5 Smart Facebook Marketing Ideas
Did you know 65% of Facebook users log on daily. As marketers, we need to know how critical it is to have a Facebook presence. However, it is becoming increasing challenging to stand out, as the competition amongst businesses is very high. With almost 1 billion daily active Facebook users, it's tricky, but it's not impossible! Check out the facebook marketing ideas.
Here are 5 smart Facebook marketing ideas that can help you stand out –
Run a Simple Contest to Increase Engagement
Facebook contests are not new. You've likely been exposed to many, but have you actually tried running one yourself? Running a contest with a tempting incentive is one of the best ways to increase ad engagement on Facebook. Running a contest doesn't have to be overly complicated. Simply asking people to submit photos with your product in them, and  choose a winner at random!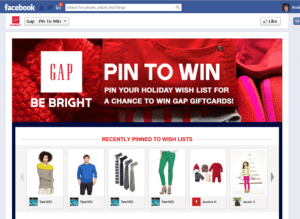 Create Short And Interesting Video Posts
Have you tried marketing your company with videos, but people just don't seem to be interested? This is likely due to one of two reasons:
Your videos are too long
Or, they're just not engaging enough
Facebook users are looking to be entertained. They are spending their time on a "social" platform that can be very distracting, so you need to divert their attention quickly. Companies like Tasty have it figured out – keep it short and sweet. (See Example)
Post Some Cute Images
This tip might sound funny. But it works!  Because who doesn't love pets and babies? When you're doing Facebook marketing, it's a good idea not to take yourself too seriously. Insert some playfulness into your posts. If they are not related to your brand, make them by giving hilarious, brand-related captions.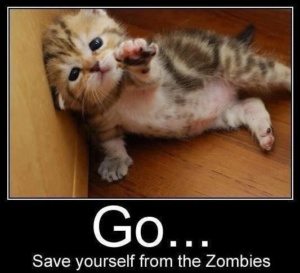 Make Your Brand Relatable
You need to show the people behind the brand to connect with your audience. The original intent of Facebook was to interact with friends, not advertise your business, but it's easy for marketers to forget this. Pushing solely product-related messages is only going to take you so far.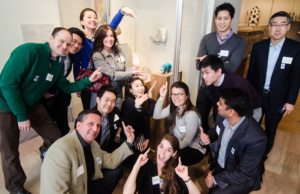 Use Emojis in Your Facebook Marketing
Ads with emojis get far higher click-through-rates than ads without. 92% of online users use emojis, and frequent users feel emojis express their feelings more accurately than words. Moral of the story, use emojis in your Facebook marketing posts to add personality and emotion to your text.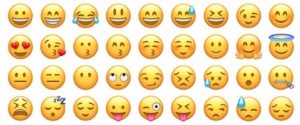 Leads dubai is a Digital Marketing Agency in UAE. We are also Google Certified and do Social Media Marketing. Our SEO Services improves your website rankings. Get in touch to improve your paid marketing returns.
Summary
Article Name
5 Smart Facebook Marketing Ideas - Check out the last Idea.
Description
Did you know 65% of Facebook users log on daily. But it is challenging to stand out. Check 5 smart Facebook marketing ideas that can help you stand out 🙂
Author
Kimberly is an experienced Social Media Marketing Professional. • She has an experience of 2+ years in social media marketing in Dubai • She has successfully worked with 25+ industries to promote them on social media and create good brand awareness for them. • Her expertise includes Facebook, Instagram, Snapchat & LinkedIn advertising / management. • Based on her practical experience she also provides the training for the Digital Marketing Workshop conducted by the company.