Facebook Advertising Business. What it knows about you.

Facebook Advertising Business. What it knows about you.
Facebook is free. Yeah right! If your facebook account is free, then your the product.
Let me rephrase that. The information which you give to facebook & your digital activities like posts, likes, shares & uploads on facebook are mined into structured data which is used by advertisers to show you targeted ads.
This is the digital age where data is precious. the computer programs and machine algorithms are getting better and better to show us relevant ads. I see a day where the system will know things in advance on what we need next!
If your an advertiser this post will help you discover all targeting options that are available on facebook. This information will help you plan & reach the right audience and make your marketing more effective. Your imagination on how to use this information is the only variant*
Learn More About the People that Matter to Your Business with Facebook Audience Insights
The more customer insights you have, the better you're equipped to deliver meaningful messages to people. That's the thinking behind Facebook Audience Insights, a new tool designed to help marketers learn more about their target audiences, including aggregate information about geography, demographics, purchase behavior and more.
5 – 6 million active monthly users in UAE . 3 – 3.5 million active in Dubai alone who are active users on Facebook
Its amazing the different targeting options that is available on facebook. Its better than the so called email marketing where your not sure about the data. Infact you can upload your email list database on facebook and it can match what % of the database have a facebook profile with that email. You can than use that list to advertise. This is called Facebook Custom Audience 
Age & Gender:
Overall only 28% women & 72% Men in UAE use facebook.
From Overall UAE stat – 50% of the users are in age group 24 – 34 year old. Male: female (51%:49%) – Real data below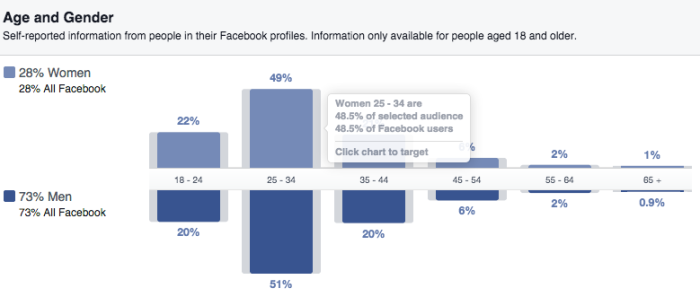 47% married, 41% single, 8% in relationship, 4% engaged
77% completed college, 15% high school & 8% graduation school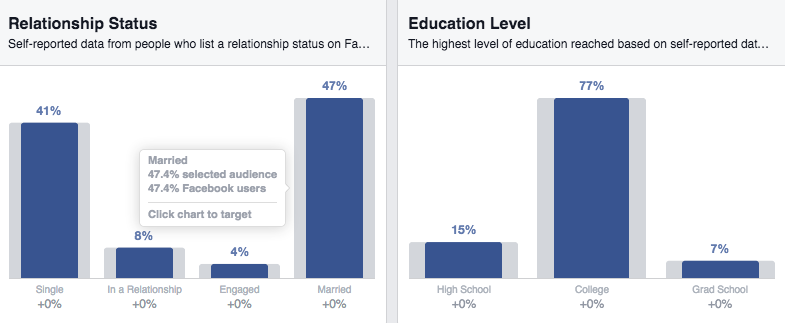 Job Title & Industry Type:
Likely industries where people work based on self-reported data on Facebook.
You can see that 16% are from sales, 12% work in production, IT & Administration.
Sort by Job Title – Small office /  corporate
Sort by the financials like their income level & net worth
Sort by home owners, renters and home values.. These are mathematicians 🙂
Parents – Whether parents or expecting, 1 child, 2 child….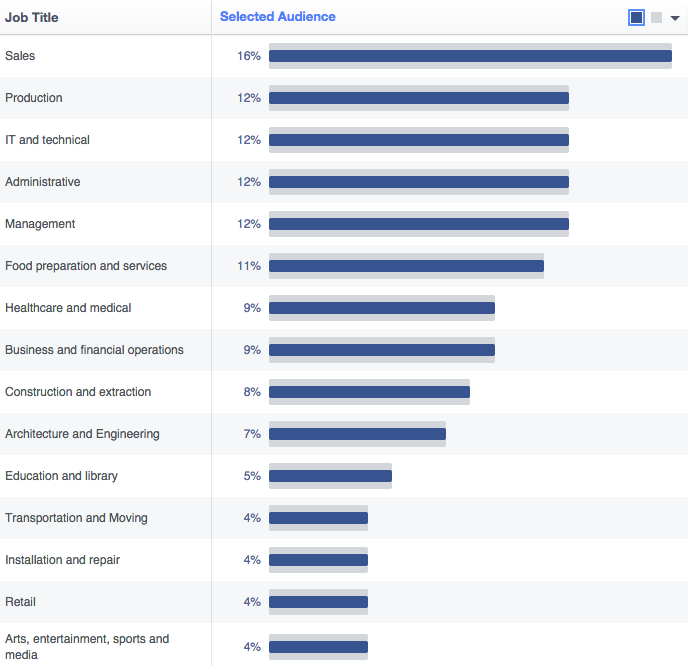 You can find people based on their online behaviour like:
Their Digital activities like – gamers, online spenders, event creators, photo uploaders, operating system and more..
Residential profiles like – Expats or Indian Expats only (1 – 1.5 mil Indians are online on Facebook in UAE)
Travel – Frequent travellers, business travellers, commuters, currently travelling, Planning to travel ( destination wise) used travel apps, returned from trip and much more..
You can find people who are interested in:
A particular business or industry type like – advertising, banking, small business, retail…
Entertainment like – games, movies, music,events and more..
Family & relationship like – friendship,parent,dating,mothers, marriage, wedding..
Fitness & Wellness like – gym, excercise, dieting, yoga, nutrition..
Food & Drink like – food, cooking, restaurants, beverages..
Hobbies & Activities like – pet, travel, vehicle, home garden, sports
Shopping & Fashion like – beauty, clothing, fashion accessories,toys..
Technology like – computers & consumer electronics..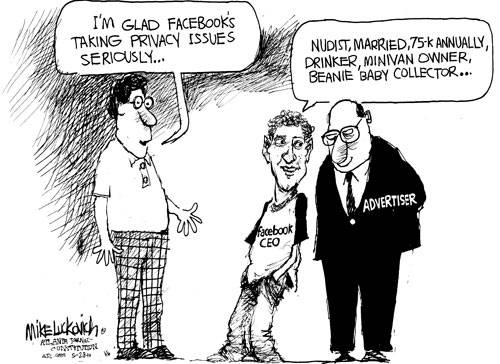 Some other targeting options on facebook
Target by Language English, Arabic, French speakers on facebook from uae /  dubai..

Single, Married, Engaged, In relationship – you can find this for any city, language, interest, gender..

Facebook has something called life events like – new job, new relationship, recently married, recently moved, upcoming birthday, anniversary..

Device owners like – new smartphone or tablet users, iOS / android owners…
So you see all these features are for a reason. the more data facebook has on you the better targeting it provides to advertisers. Target people who are connected to your facebook page. You can learn more about facebook insights

here
Use your imagination and see how well you can leverage this information to reach the right audience
Next we will cover how linkedIn uses data to sell advertising.
Leads Dubai is a Lead Generation Company. We are Google Partners & can help you generate new leads. Simple fill up this form or contact us on +97150 3047470
Please share your comments & thoughts below..
Summary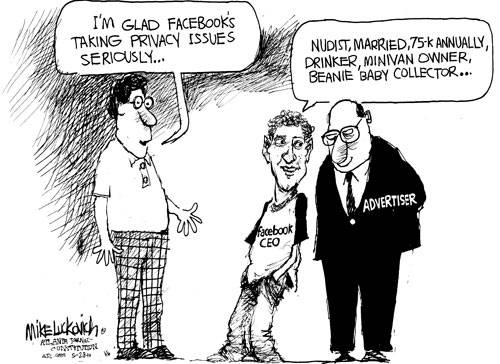 Article Name
Facebook Advertising Business. What it knows about you.
Description
If Facebook is free Then your the product. Facebook Advertising Business. What it knows about you. Learn about all facebook targeting options here! Click it
Author
Mukesh Pandey is a Digital Marketing Strategist. He is Google Adwords Certified and strongly believes that Internet will enable us to speed up innovation and make life easier for everyone. He also founded Leads Dubai which is a Lead Generation Company in Dubai. Know more about Mukesh on Google+