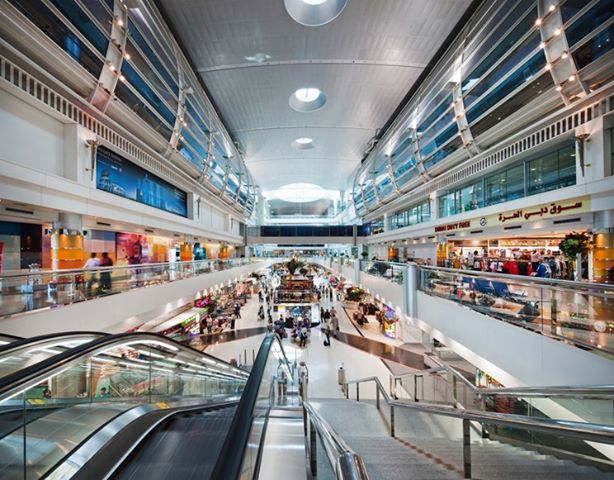 Airport adwords
Dubai is now the 2nd busiest airport in the world as per gulf news
Ever imagined how many travelers have smart phones with them? And how many of them have internet , wi fi connected on their mobile devices?
Now while tourists at airports are waiting for immigration and checking out, they have ample time to browse their phones to do various things like
check mails
Facebook & Instagram
Snapchat & whatsapp
check facebook updates
check news
check out things to do and see in the city if they are new
search things on google
watch  youtube videos
listen to songs..
the list is endless…
Adwords has a feature where you can now target airports and help them see your ads and offers. SO if your business depends on this moving traffic or tourists in dubai. This is an effective way to reach new tourists in uae who are here for short stay
Tip: Airport targeting
You also have the ability to target potential customers in more than 350 airports around the world, so you can reach travelers who are interested in the products and services that you offer. You'll be able to show your ads to customers in airports on their mobile or tablet devices, or when they indicate their location of interest as an airport on their desktop devices.
Airport targeting is available for locations where we have high-quality data. Not all airports may be included at this time, but they may be included in the future. See the full list of airports that you can target in AdWords (select "Airport" as the Target Type).
We are Google Adwords certified professionals in Dubai
Contact us to know more about how we can help you find your customers online.
Mukesh Pandey is a Digital Marketing Strategist. He is Google Adwords Certified and strongly believes that Internet will enable us to speed up innovation and make life easier for everyone. He also founded Leads Dubai which is a Lead Generation Company in Dubai. Know more about Mukesh on Google+