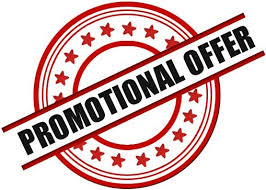 YouTube Advertising Promotion
Youtube is 2nd largest search engine behind Google. Plenty search for their various videos on youtube. We can show your ads now on Youtube too. Leads Dubai is offering a free youtube advertising program as below:
You spend AED 1000, we will spend AED 600 in your YouTube Advertising for a period of 2 months. So Total budget is AED 1600

At average cost per video view is AED .30. You will get 5000+ video views
Good for Branding exercise along with the below actions free
–Free clicks and traffic to their website
–Free Video likes and social media shares
–New YouTube channel subscribers & comments
Offer only valid till this month end.
Contact +97150 3047470 for Video Advertising. YouTube Advertising with Google.. Cost of YouTube advertising  is a fraction of TV Advertising. We get your branding done.
Mukesh Pandey is a Digital Marketing Strategist. He is Google Adwords Certified and strongly believes that Internet will enable us to speed up innovation and make life easier for everyone. He also founded Leads Dubai which is a Lead Generation Company in Dubai.Know more about Mukesh on Google+