Top 3 Website Design Trends this Year.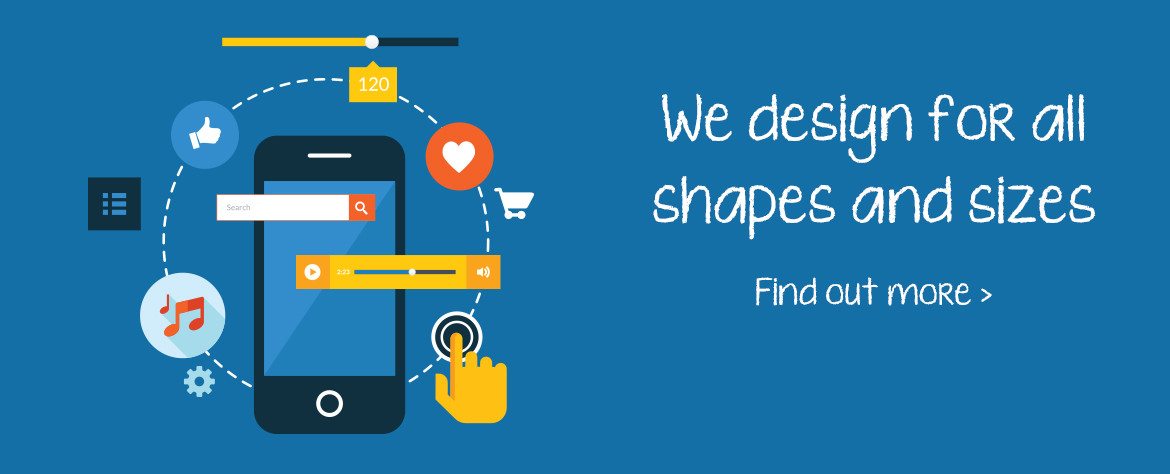 Top 3 Website Design Trends this Year.
Is your website attracting or scaring away users? When was the last time you did a web design change. Not only do you get SEO rankings but also more conversions. Try to navigate your site and test the continuity. Find the bottlenecks.  In this post we talk about the top 3 design trends this year.
Types of website designs: –

1. Fixed
2. Fluid
3. Responsive


Fixed website design: –

When talking about fixed web pages, they have a width that will not get altered when the browser is resized. No matter what device the site is being surfed on. When it comes to smaller devices like tablets or smartphones, the content is different to view and could be troublesome for the users as they will have to scroll to see the entire page text. When the browser on the desktop is reduced, or enlarged, the images plus text might visually fall apart.

Fluid website design: –

While resizing a browser, the content will spread itself out on the width accordingly. This is known as the fluid design technique! The columns with the content on the web page are built in terms of percentages, and unlike the fixed design, these columns can be well-adjusted on their own according to the device being used.

Responsive website design: –

In this type of approach, website viewing is easy on every device. You can read and navigate content with no hassles. This type of design will avoid the users to constantly adjust or resize through the website to see the content. This also means that the site is easily viewable on desktops, tablets, and laptops. Not just that but also for mobile phones! Designers do not need to make multiple website formats when using this method.

Which one is the best for your firm?

Once you know your target audience and which device they will view the site most on, post that you can go ahead and use one of the design structures of the site.

Languages utilized for design website: –

1. Client scripting

HTML5 and CSS#
Java Script
jQuery


2. Server side scripting

NET
Perl
PHP – open source
Node.js
Python

3. Database technology

MySQL
Oracle
Microsoft SQL servers
PostreSQL

Our Team of Web Professional are expert in building up all types of website design as per client requirements. To get quote on website design and development. Mail us at leads@leadsdubai.com
Summary
Article Name
Are you Aware of Different Types of Website Designs?
Description
Read here the different types of Website Design & different types of languages used to build it. Tell us your requirements and we will build as it is.
Author