Top 6 Google Advertising Changes in 2017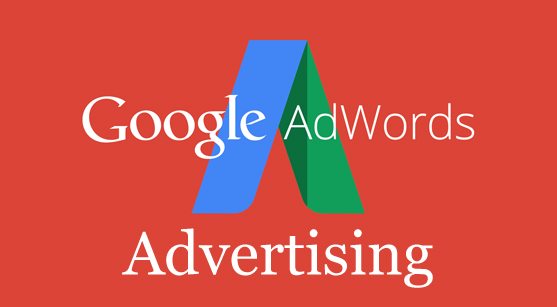 Google Advertising was definitely busy throughout 2017. In case, you have been working with AdWords, you may have been influenced by several changes in Google.
Here is a list of changes, which affected Google Advertising in 2017.
Out went Trusted Stores and in came, Google Customer Reviews
In 2017, Google transferred to Customer Reviews from Trusted Stores. Customer Reviews appear on Shopping and Search. Also, sellers enjoy the choice to put on their website, a badge of Customer Reviews. Generally, sellers do not need to attempt anything since accounts migrated automatically to the fresh Customer Reviews. This is important because good reviews may enhance click-through rates, help in enhancing conversions and reinforce credibility with the public.
Same type of audiences for Shopping and Search
Google launched similar audiences in shopping and search. This means that Google has been noting options for targeting audience by Facebook. Instead of depending on retargeting of old customers, advertisers on AdWords could broaden their scope to target fresh audiences.
Makeover of Merchant Centres
Google launched a new experience of Merchant Centre Feed that makes easy the complete uploading process, especially for those who utilize feed plug-ins like Bigcommerce or Shopify and don't have enough control over promotion IDs and editing labels. The new process provides superior ability to control vital points of the feed, which they didn't do before.
Phasing out of Standard Text Ads
This did not emerge as a big surprise since Google is associated with attempts to improve the user experience and ad interface. Google announced that Standard Text Ads would remain, but after January 31st, they would be no more editable. In its place, there would be Expanded Text Ads, which have better features like superior mobile optimization and two headline fields.
Partnership with Wal-Mart to beat Amazon
Google tied up with Wal-Mart in 2017 to offer Wal-Mart products via Google Assistant, Google Home, Google Express, etc.
Amazon dominates the arena of conversational commerce purchases made by consumers via their voice devices. Till recently, Amazon had not ventured into the space for groceries, but things turned around when Amazon purchased Whole Foods. In retaliation, Wal-Mart approached Google as its first option.
Tool to create better Landing Pages
Google introduced a new tool to integrate with its own Analytic and AdWords platform, permitting you to design and test landing pages associated with particular ad groups, keywords, conversion campaigns and goals.
These are some of the changes introduced by Google advertising in 2017. As we started 2018, we shall keep you posted on other updates.
Summary
Article Name
Top 6 Changes in Google Advertising in 2017
Description
In case, you have been working with AdWords, you may have been influenced by several changes in Google. Here is a list of changes, which affected advertisers in the year 2017.
Author
SEO Consultant and Author. Kanika is a SEO Consultant and has keen interest in Internet Marketing. She composes web blog identified with most recent Search engine optimization trends and tips.