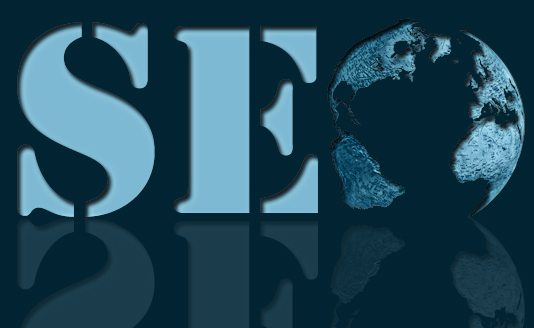 There are many reasons your Search Engine Optimization (SEO) Strategy is not helping to get your website in the desired Google Search results.
Top 3 Reasons your SEO isn't working
1. Choosing wrong set of keywords to optimize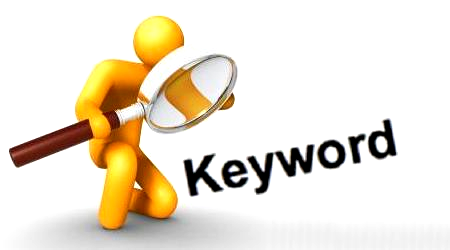 When deciding SEO keywords to rank for, think if the user who visits your website and will take action. Choose keywords that are of high volumes and are of commercial intent. Google Keyword Planner is the perfect tool which ca help you identify those right keyword gems. It tells you what people are typing already in your location. Choosing right set of keywords are very important as it's the first and vital step to optimize your website.
2. Fail to use Search Engine Optimization Tools Efficiently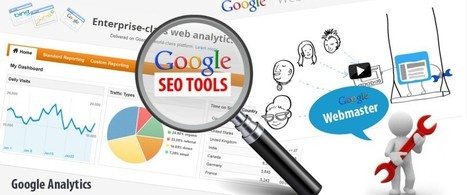 In Google Analytics are you checking how many seo traffic you get every month? If your tracking, Good! Are you checking if the SEO traffic is contributing towards your business goals. It is important to know the behavior of the organic traffic to see. A good metrics can be number repeat users. If you're not utilizing the digital marketing search engine optimization tools efficiently, all your efforts are bound to fail!
3. Targeting wrong Audience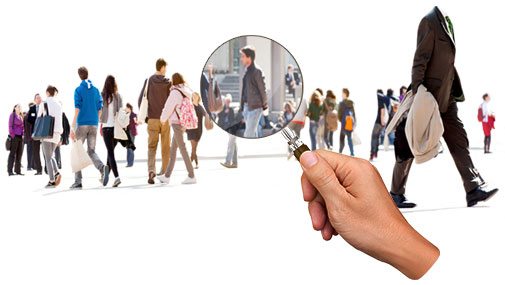 This again relates to point number 1 above. Even if you rank on first page for select keywords what if there are no searches for it and worst those are wrong keywords! This can negatively impact your seo as most people will bounce outside your website as they landed on a wrong website. Well thought SEO Strategy planning can help in the long run.
Improper Search engine optimization like these can get your site punished or possibly blacklisted by Google. These results could prompt to a decrease in your site's activity, a lower number of offers leads and resulting to spend a lot of time & money.
SEO Consultant and Author. Kanika is a SEO Consultant and has keen interest in Internet Marketing. She composes web blog identified with most recent Search engine optimization trends and tips.