Top 10 Website Development Tips For Beginners
Do your visitors know what your brand is about after about 10 seconds of landing on your portal? If they do, then you are going in the right direction; if not, you need to work on it. Your customers should be able to navigate every detail on the site! Optimizing your site from the best web design and development company Dubai is the perfect idea when you are in a mess. With your website being difficult to operate, lacking in content, inappropriate links and slow function, you need to redevelop it all over again.  Learn about few useful and important website development tips specially if you are a beginner.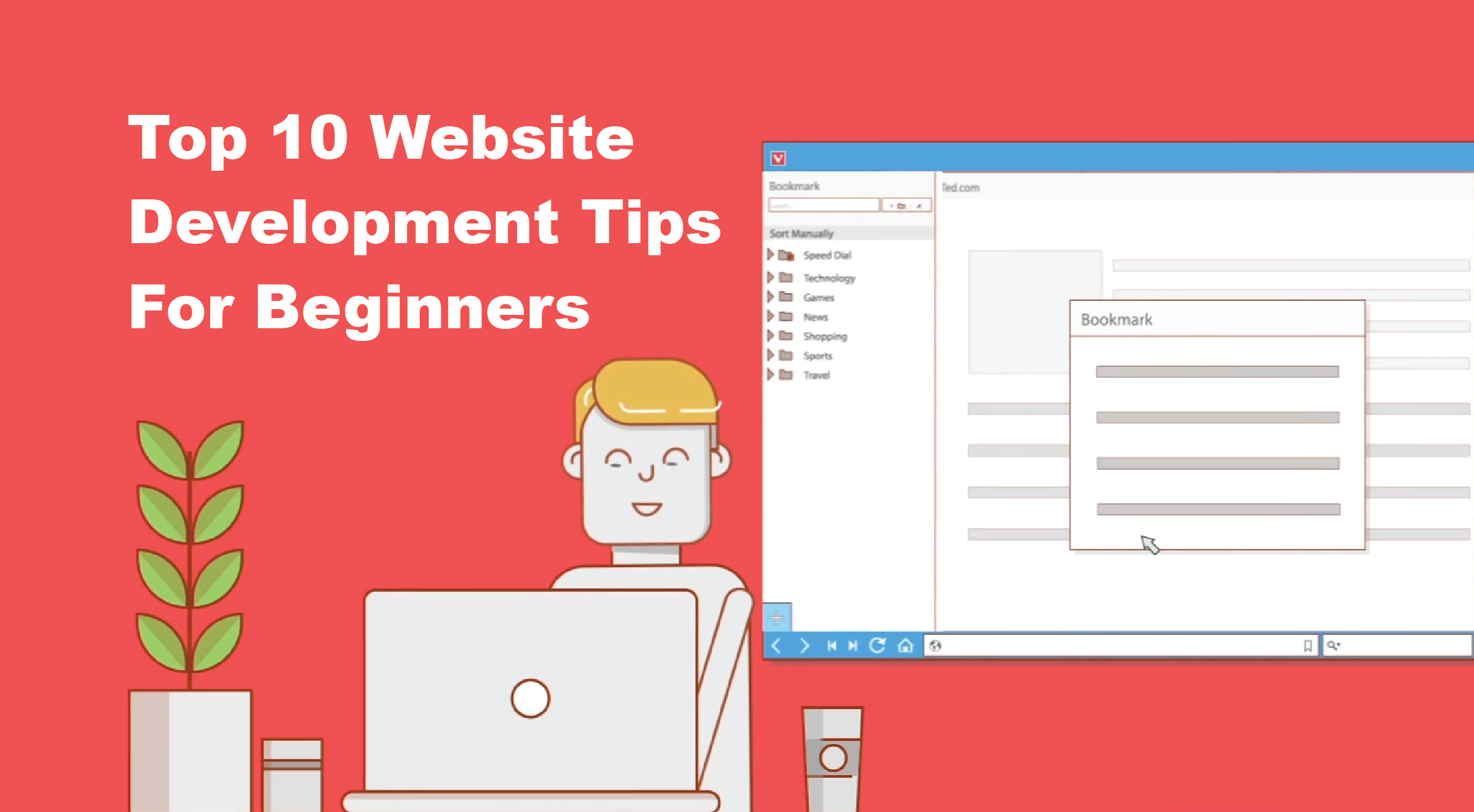 Here are a few tips for beginners: –
Do not just start with the design on your site. Have the perfect plan to work on it. Map out what design, template, pages, sub headings, pictures and how you will display everything on the portal.
Avoid using any copied content, pictures taken from several other sources and low quality photographs. Try clicking it yourself or get a graphic designer to create animated images for your site.
Include all your links to social media websites, follow buttons and any other links. This will increase your creditability and give you good social media traffic.
Always have images with your content as it gives weightage to what you write and people like looking at photographs. Using the right image with what is written makes your website look better.
A clear layout with soft fonts of medium size is a must. Using fonts that are too large for all the written content or too small can be troubling to the visitors to read. Keep it basic and simple if you are unsure of what you want in your site.
Having a mobile friendly site does wonders for your brand. When people can clearly view your site on the phone and read content easily by using their device, they will keep coming back. If you have an unresponsive mobile site, you are losing out on a lot of traffic.
Use all your website development skills when creating segments on the site. You need to make it in such a way that it is not only easy to navigate but loads fast. When people click on a page inside your site, it is a must that it loads at a fast pace else people will lose interest.
Identify the broken links and eliminate any pages that are not working. Most websites that are quite old can have links that are not loading at all which can be a problem for you. Keep in mind to regularly check the links and functioning of your site.
Updating content regularly and having a blog page helps a lot. It is one of the easiest ways of getting traffic to your site.
Lastly, use the power of SEO to get organic traffic and good rankings on Google. While your website is looking incredible, you need to promote it so you have enough visitors.

We guarantee that these top 10 ideas will work wonders for your site without a doubt.
Remember, your website online visitors want a good experience. Contact us for Website Design &  Development. Call +971503047470. Our experienced developers will contact you.
Summary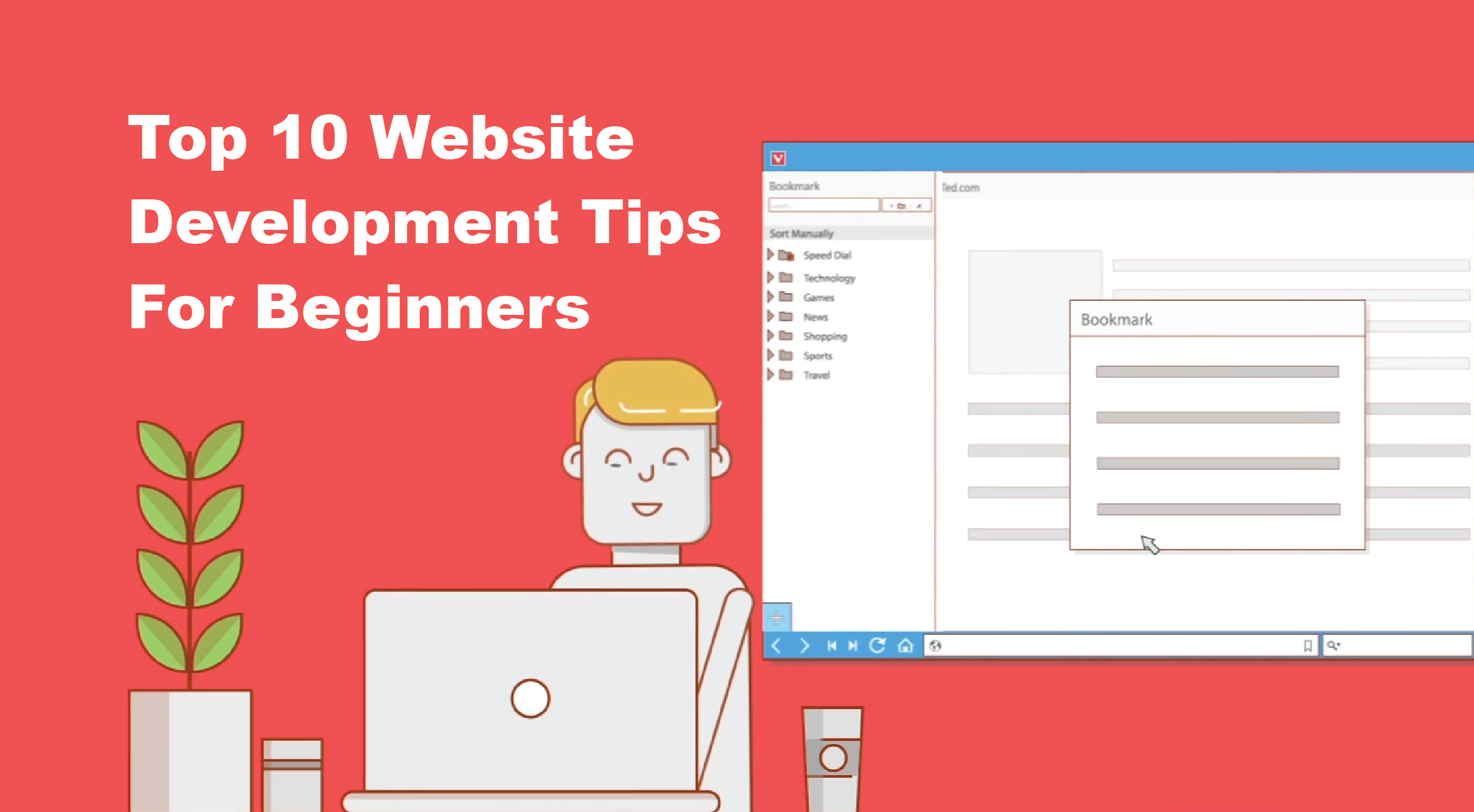 Article Name
Top 10 Website Development Tips for Beginners [Must Read]
Description
When people click on a page, it is a must that it loads at a fast pace else people will lose interest. Learn here useful website development tips.
Author
SEO Consultant and Author. Kanika is a SEO Consultant and has keen interest in Internet Marketing. She composes web blog identified with most recent Search engine optimization trends and tips.