Targeted SMS Marketing Services in UAE. Close to 100% Delivery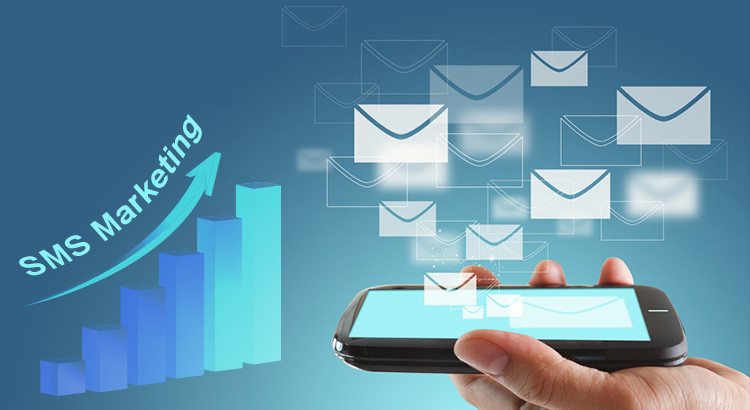 Targeted SMS Marketing Services in UAE. Reach more users quickly
SMS Marketing services are still going strong and in demand. If you want to reach to new users by sending them sms marketing messages, offer a limited promo, make an announcement, launch a product, greetings, alerts, reminders and so much more. Nothing beats sending text messages or sms messages to your users.
The database that we have can be used for sending bulk sms messages. As per the TRAI rule, it is mandatory to include an opt out message in every sms. For english text, the character limit is 149 and 70 character limit in arabic. You can also send from  sms sender id ( meaning from where the sms will be sent ) – It gives more branding to your company.  Starting SMS campaign is easier than any other marketing channel. You dont have to create images and landing pages and other creatives for digital marketing. All you have to give us is the sms text and choose a date and time to send the sms. You get the report after 3 working days on the delivery details.
You can do sms marketing to people based on:
Age
Gender
Location ( city, areas )
Income
Profession
In todays time, we receive too many messages, so it can put people off. It is important to time the sms campaign and better track it. Send sms only if you have something interesting and meaningful to share. For that matter, identifying the people to whom your sending the sms message becomes critical. Nothing better than sending message to your own list. We also help in providing the sms software with which you can send promotional or transactional messages.
Types of SMS Marketing Campaigns
Click to Call – you can track how many people called from the sms via a call tracking software
Click the link – You can track the bit.ly or goo.gl links traffic in analytics to track the clicks and downloads
Awareness – The nature is mainly awareness so this is mere broadcasting to make announcements
With the fresh list of data every 6 months, Leads Dubai can help you reach the right audience when needed. Please note, we do not sell database.
SMS Marketing is 5 times more effective then Email Marketing.  See the benefits of SMS Marketing. Leads Dubai is a Lead Generation Company. We offer Digital marketing Services.
Summary
Article Name
Targeted SMS Marketing Services in UAE. Up to 100% Delivery available
Description
You can get sms marketing services from us and reach people based on: Age - Gender- Location ( city, areas ) - Income - Profession.Call 050 3047470 for rate
Author
Mukesh Pandey is a Digital Marketing Strategist. He is Google Adwords Certified and strongly believes that Internet will enable us to speed up innovation and make life easier for everyone. He also founded Leads Dubai which is a Lead Generation Company in Dubai. Know more about Mukesh on Google+