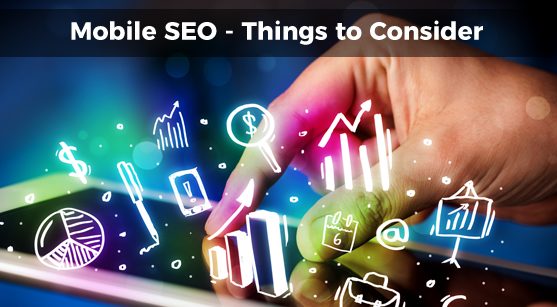 Online marketing has become one of the best sources to reach new customers in short time span. Unfortunately, not many people know the right way to find new customers. Here are some efficient seo tricks that can help you dominate search engine optimization in the Mobile First Index. Remember, with new website optimization option for new strategies, it is quite obvious to face the competition. But more challenging could be to stay on the top of the search engines. To maintain a better ranking and traffic, here are some important things which a website is new needs to do.
Know more about Mobile SEO:
If you wish to reach more target audience at a faster pace, then you need to focus on optimizing the site for mobile SEO. It is accountable for customers and can easily create a good record of algorithms. Besides, you can implement different technical advancement. It is the best source to create the trend and reach in-store shoppers, Smartphone users and even the not so tech savvy users. For this, you need to look out for the mobile indexed website that is ideally designed to make mobile SEO as a prime importance. The perfect example for this is Type form and creative babes that have gained a considerable advantage from it.
Choose Google Going Mobile:
Before you start understanding about the best SEO tactics, you need to understand about the reason Google is going mobile. Whether the content is not right or the owner is not able to showcase its feature on the mobile site, it is the Google that is trying its best to fix issues by going Mobile First. This will enable you to know how the ranking of your site will be, your authority determining and whether the content is relevant on the Webmaster Blog or not.
If you are wondering which can be the right way to see the mobile version of the site, then you need to choose the Inspect option which is on your website that you can get once you right click on it. You need to be sure whether the pages posted are actually passing through the mobile friendly test set by Google. Make sure you don't forget about indexing the mobile pages as it is extremely important. Other than this, you need to also look around for the Smartphone errors if there are any and work on it. You can check that by examining the errors in Google Search Console
A best know tip to check if your website is mobile friendly or not is to check Googles Mobile Speed Test my Site
SEO Consultant and Author. Kanika is a SEO Consultant and has keen interest in Internet Marketing. She composes web blog identified with most recent Search engine optimization trends and tips.