Reach Target with Google Shopping Ads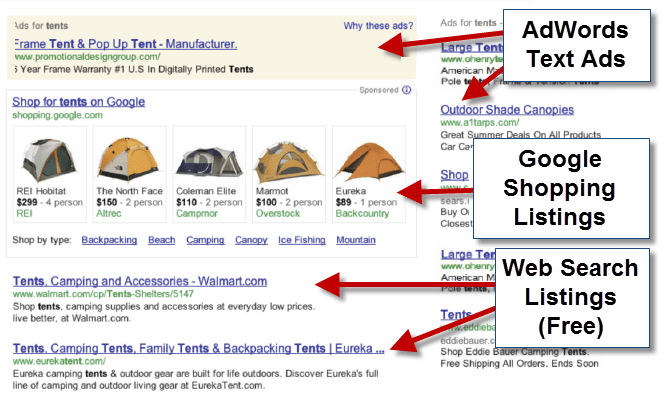 Google Shopping Ads
There are numerous ways for advertising with Google from Google Shopping Ads to Google Search Ads.  Any company can select a few modes or any one.
Summary
Google shopping is powered by two platforms- Google Merchant Centre and AdWords. Basically, Google Merchant Centre is the location of your product data feed. It is the details of your products organized as per the format liked by Google. AdWords is the location of your actual shopping campaign and where you do crucial things like managing your bids, setting your budget, gaining insights and do optimizations on the basis of performance.
Types
When it comes to remarketing, Google provides a wide range of formats. There are dynamic product image ads, plain static image ad and responsive ads. All these ads are different from each other and designed for various goals.
Product image ads: Use data feed information from Google Merchant Centre, are always up to date, create unique ads, and show promotions.
Responsive ads: Can be used to control product styling and images and can be set up easily.
Image ads: Design can be customized and you can choose from 18 distinct dimensions.
Comparison to Google Search Ads
One among the most typical types of advertising by AdWords is Google Search Ads. These ads emergeinside Google searches. These mostly appear at the top of Google. The basic thing is that Google Search is focused on text.
With advertising by Google search, a company can focus target on specific keywords. Important group of customers will be apprised of a company which they are not familiar with.
Google shopping Ads also use Google search. But crucial difference is that it is focused on product rather than text like keywords. An ad of Google shopping will include name, price, image and description. It appears typically inside Google's shopping tab.
The best part is that Google shopping may be highly beneficial for sales conversions for a company. Making use of Google shopping, a customer cando a comparison of products and their prices immediately to decide which is fitting for their needs properly. Also, Google shopping will be based on visuals which aids a customer to view a product prior to purchasing.
In case,your company does not have many products for e-commerce, best is to go in for Google Search Ads. If you have many products, you need to consider factors like USP, price and competition for selecting Google shopping.
Future
Experts predict that Google shopping campaigns will ultimately be the needed model of management for retail focused advertisements.
Leads Dubai is a Lead Generation Company in UAE. We are certified premium partner of google. Check out our shopping ads campaign services.
Summary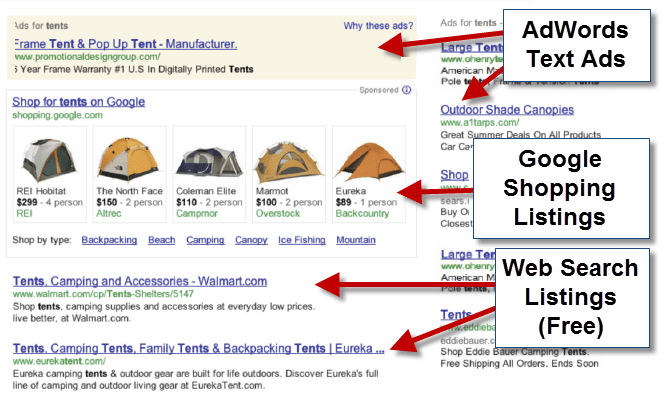 Article Name
Reach Target with Google Shopping Ads | New Way to Advertise Specific
Description
Making use of Google Shopping Ads, a customer can do a comparison of products & their prices immediately to decide which is fitting for their needs properly
Author
SEO Consultant and Author. Kanika is a SEO Consultant and has keen interest in Internet Marketing. She composes web blog identified with most recent Search engine optimization trends and tips.