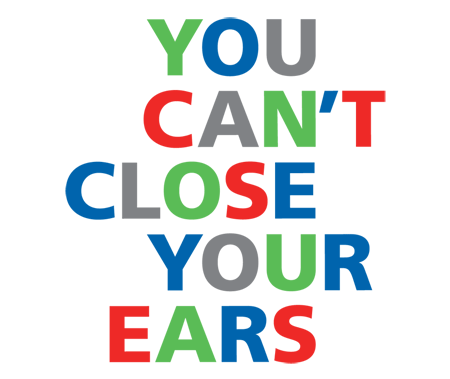 RADIO ADS IN DUBAI
There are more than 40 radio channels in dubai As we spend more time on roads, radio play increases which means more reach. Advertisers have never had it so better with different creative ways to broadcast their message to the target audience. Familiarity and top of mind recall is the top reason to advertise on radio. In the age where life is busier, being on top of consumers mind has become even more important. Advertising on radio is Influential, cost effective, flexible, competitive medium, higher reach, anytime anywhere. Internet radio ads options are also an option as more and more people switch to online radio for entertainment.
Commercial radio stations make revenue mostly by selling "airtime" to advertisers. Radio advertisements or "spots" are available for different stations airing their spot or mentioning them on air. The rates of radio advertising are different for different stations and time and depends on day of the week. Usually counted between 15 – 30 seconds advertising spots.
Radio advertising can help your business generate more traffic, generate more sales and increase your profit. And isn't that why you're in business in the first place? Before you buy radio ads, know the following:
Pinpoint Your Audience.

Know What You're Buying.

Look for Special Sponsorships.

Entertain the Audience.
Great radio spots grab and hold attention, usually through humor. They may also use sounds, compelling music or unusual voices to grab attention. Your spots must tell stories or present situations your target audience can relate to. To keep your audience listening to your spots month after month, make them part of an ongoing campaign theme. Your audience will listen for the newest versions, helping extend your message more successfully than if you were to run unrelated spots. For maximum results, make your call to action–a URL or phone number–easy to remember and tie it in with your company name or message.
Talk to us about the radio advertising packages here. Also check out our other digital marketing services.
Summary
Article Name
Radio Ads in Dubai. Choose from 40 stations. See Radio Advertising cost
Description
Talk to us about the radio ads packages here. You pay per 15 / 30 seconds spot. Also check out our other digital marketing services. Call 050 3047470 Now
Author
Mukesh Pandey is a Digital Marketing Strategist. He is Google Adwords Certified and strongly believes that Internet will enable us to speed up innovation and make life easier for everyone. He also founded Leads Dubai which is a Lead Generation Company in Dubai. Know more about Mukesh on Google+