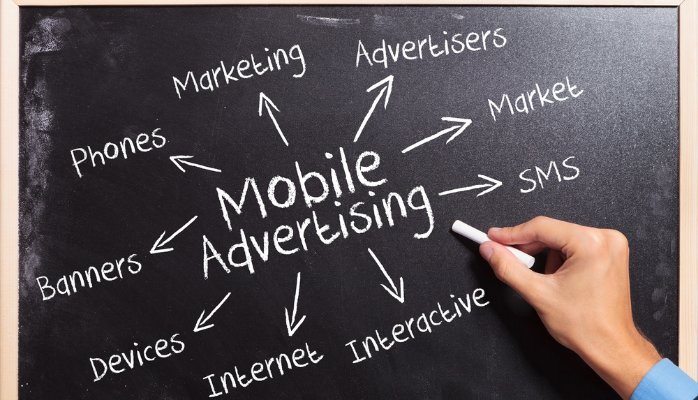 Mobile Marketing Strategy & Trends
World is changing at a faster pace then we can imagine & mobile technology is at the forefront. It is no secret anymore that more people access the internet from mobile than desktop. Infact for many users mobile is the first interaction with websites. & Mobile is mostly dominated by Apps. Users spend more time on popular messenger apps like whatsapp, facebook messenger, instagram, snapchat and others. Businesses who want to stay head of the curve should take notice & adapt accordingly. This post is about Mobile Marketing Strategy & Trends.
We have realised the importance on mobile and implemented this for our clients advertising campaign. Most importantly the mobile click to call strategy as it connects the user with the business directly.
In 2013, thirty billion phone calls were made to businesses from mobile searches. According to independent research advisor, BIA/Kelsey, that number is projected to increase by more than twice that amount by 2018, with calls projected to reach an astounding 73 billion.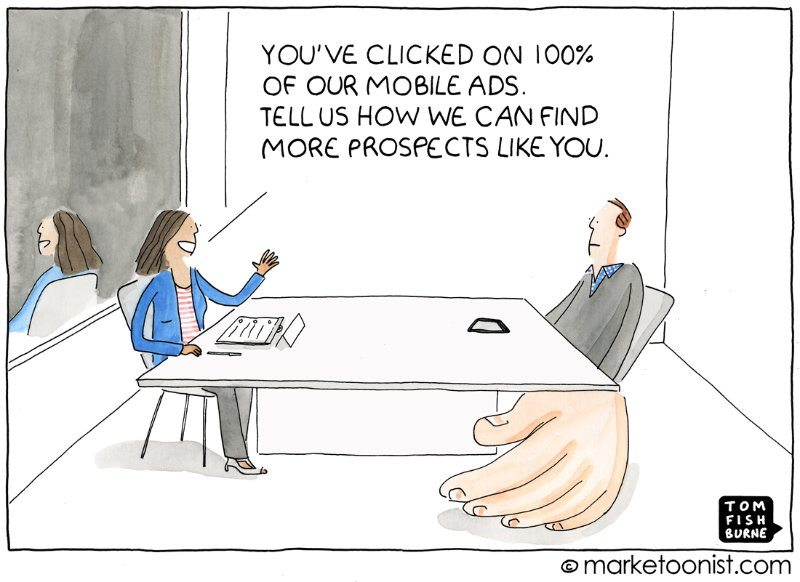 Many potential leads search online for top funnel information, they make phone calls when ready to convert and asking specific questions about products and services.  We think that inbound phone calls convert to revenue 10 to 15 times more than web leads, proving that marketing to mobile consumers is not only necessary, but profitable. Moving to mobile provides marketers an even bigger opportunity if you properly implement mobile marketing strategies.
With mobile advertising strategy two things comes to mind
Implementing click-to-call buttons
Optimizing mobile ads for local search.
Implement Click-To-Call Buttons
Study shows that 70% of mobile searchers call a business directly from search results.  Click-to-call buttons are displayed in your ad during a mobile search, making it quick and easy for someone doing research on your business to call you. Unfortunately, Call tracking is not yet available in the gulf countries including UAE. Good news – there is a workaround.
You can set up click-to-call campaigns with Google AdWords, facebook ads, Bing ads. Once you've set up the campaigns, you'll want to use a call tracking phone number for each ad to accurate data on what clicks became calls. Two things to consider when creating click-to-call ads are call duration and ad scheduling. You'll want to consider the call length you feel counts as a conversion in your reporting.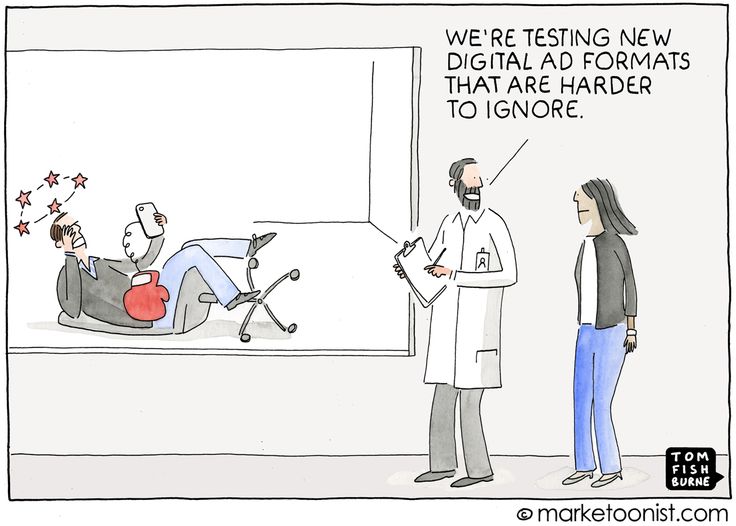 Optimize Your Mobile Ads for Local Search
Recent research from Google found that 50% of people who complete a search on mobile visit the store the same day. That's half the people conducting local searches ending up at your business, impacting your business's bottom-line drastically. Is your business making efforts that these searches can easily find you on mobile?
One way to make sure you are easy to find in a mobile search is to choose the right target audience when creating your ads by determining "mobile-focused" PPC keywords. There are multiple free keyword tools available online that can help you in this process. If you're using Google AdWords, you can implement geographic targeting to show ads to searchers who are in close proximity of your business.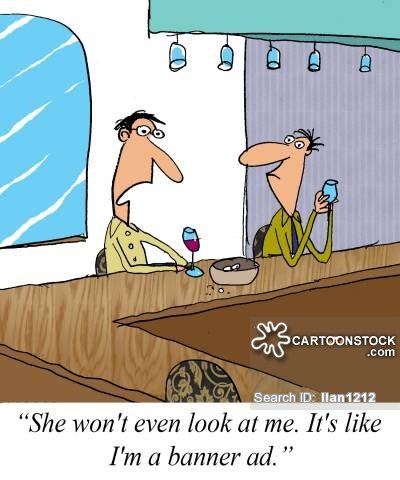 Measure Mobile Marketing Campaign Effectiveness
Marketing is all about measuring, because if you can't measure it, then you can't prove or improve it. Mobile advertising is the same; you'll need to be able to drive measurable results for your campaigns.
Mobile Measurement Through Call Tracking
Call tracking not only allows you to track calls back to the mobile search that drove the call, but also monitor the phone calls themselves with call recording. This includes the caller's location, and whether or not they visited your website multiple times before clicking your ad. You can also see which keywords are connected to these calls, enabling you to make changes to your click-to-call campaigns optimized by time of day, day of week, and the keywords driving the most conversions.
Your potential customers are conducting searches on their mobile devices, looking for the services you provide and poised to pick up the phone. Implementing mobile marketing strategies like click-to-call and targeted advertising makes it easy to reach them where they already are. One of the good call tracking services is call rail.
Does your business involves more direct contact with clients? Talk to us to help you get started with your mobile marketing strategy. Leads Dubai is a Certified Google Partner & we assist small businesses market online.
Mukesh Pandey is a Digital Marketing Strategist. He is Google Adwords Certified and strongly believes that Internet will enable us to speed up innovation and make life easier for everyone. He also founded Leads Dubai which is a Lead Generation Company in Dubai. Know more about Mukesh on Google+