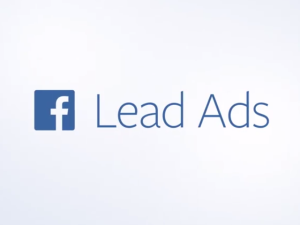 Facebook Lead Ads for Lead Generation
Facebook is the social media behemoth with over 1.6 billion users. Over 80% of the users come from mobile. This means your prospect are most likely also the users on facebook and they are mostly connected with mobile devices. Facebook knows all about you. And this information makes them the most powerful platform for advertisers
"Facebook advertising can no longer be overlooked."
We offer Lead generation for our clients from Google Adwords, SEO, Email Marketing, Display Adverising and much more. They all have 1 thing in common. – The Steps. Yes the user has to click the ad /  links  — > Go to the landing page –> Read the content & manually fill out the contact form. This is how the leads are delivered.
With Facebook Lead Ads – All that is changing.
What Are Facebook Lead Ads?
Facebook Lead Ads are a new format that helps a mobile user-friendly way to collect custom user data via an auto-fill form that is served to your target audience in an ad format.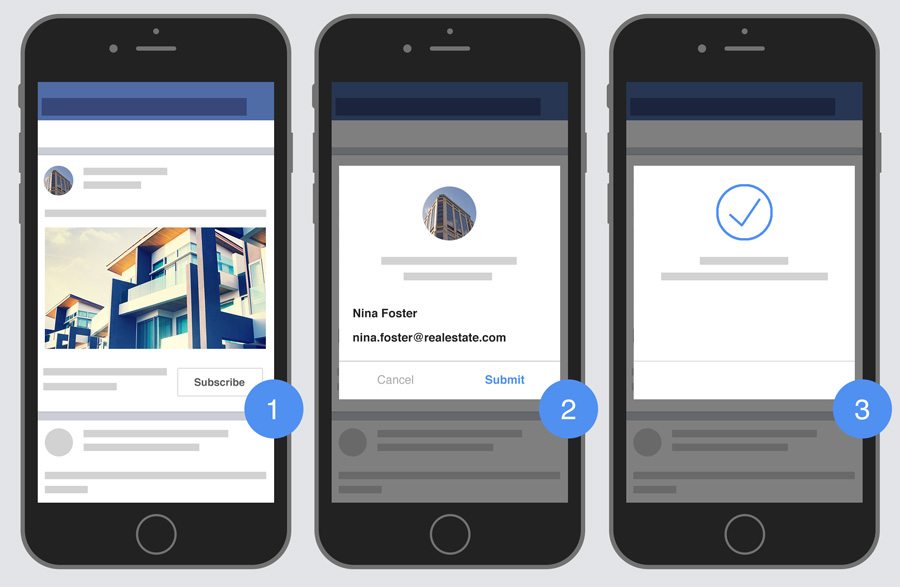 How Facebook Lead Ads Work?
Lead ads make the mobile signup process easier by automatically populating contact information that people have given to Facebook, like email addresses, name, contact numbers. With facebook lead ads, there is no need for landing page or the efforts to fill up the contact form. All the leads are stored in csv format on the facebook page.
Pros & Cons:
Facebook has made the lead ads easy to capture leads. In fact too easy that many users tap.. tap.. tap — and the lead is passed on with almost no effort. As a result, you can get tons of leads in short span of time. But not neccessarily good quality leads. This is where good creatives and different targeting settings are required.
Facebook Lead Ads could be the right fit for your marketing campaigns. We help setup Facebook Ads & optimise them in order to help you get more targeted customers. Read more here.
Mukesh Pandey is a Digital Marketing Strategist. He is Google Adwords Certified and strongly believes that Internet will enable us to speed up innovation and make life easier for everyone. He also founded Leads Dubai which is a Lead Generation Company in Dubai.
Know more about Mukesh on Google+