Improve Adwords Campaign Performance with Strategic Segmentation

Improve Adwords  Campaign Performance with Strategic Segmentation
Adwords Campaign management is not only adding relevant keywords, good ads, ad extensions but also slicing and dicing the data at different level of campaign. Thus, being a smart account manager, we look at data at a granular level. If your campaign does not yield the results at the desired CPA, you need to analyses the data at the bottom level, so that you can optimize the campaigns accordingly. Don't worry if you are puzzled with seeing nitty-gritty stats of campaigns, AdWords offers segmentation at various level, which helps you to control the wastage and maximize the efficiency of campaigns.
Why Segment Your Adwords Campaigns / AdGroups / Ads / Keywords?
Like Google Analytics I am breaking different type of segmentation in the following groups:-
Technology: – Device, Network,
Audience: – Geographic, Demographics, Reach and Frequency
Trend: – Hour of day, Day of the week, Week, Month, Quarter, Year
Behaviour: – Search Terms, and Placement Report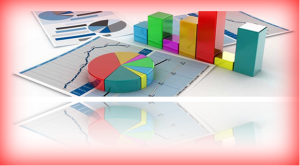 Technology: – As we know, we can run the campaigns at Mobile, Desktop and Tablet as well as target Search (& Google Partner Sites) and Display Network, so it's mandatory that we can look that data at each segment.
You must have observe that some of your accounts perform better in Search network or in Display network. Similarly some of your account gets better results on desktop and some of your account on mobile. Thus you must review Network and Device Performance to find the scope of campaign Improvement.
Trend: – AdWords has a wonderful tool for Ad Scheduling. But before using Ad Scheduling, you must find the trends of your campaigns.  So use Time Related Segment data to view the trends of your campaigns. Once you run this report, you must notice that, your ads does not give performance equally 24*7.  There is certain hour or day, that does not give desired performance and thus you need to use ad scheduling there.
Behaviour: – Here, I am including Search Terms Performance Report and Placement Reports, because both gives idea of user's behaviour. If you pull search term / Placement performance report, it will give you a lot of insight to optimize campaign. You will able to find the best keywords / placements, which give you better results. At the same point of time, you can able to trace a number negative keywords / placements, which are bad for campaigns. And, we cannot forget that Negative keywords / placements are as important as positive. It sure can help your adwords campaign cpc – cost per click spends.
Audience – Geographic:-
Yes, this is again an important metric, as it gives two types of report geographic performance report and Users location report.
Geographic: Your Geographic data shows your customers' physical locations or locations that they had shown interest in through searches or content they had viewed.
User location: Your User Location data shows only your customers' exact physical locations, regardless of any locations they may be interested in.
Once you run these type of reports, you can able to dig out several insights:-
You may receive clicks from your outside location area, in this case you need to use Advance location setting or exclude those area.
You may find there are some locations, which are either giving conversions at higher CPA or are not giving conversions. So in these case you can use Enhanced Bid to control CPA in particular location and exclude the location, which are hampering overall CPA.
There are some locations, where your avg ad position is bad, so because of higher competition you can increase bid multiplier in those location.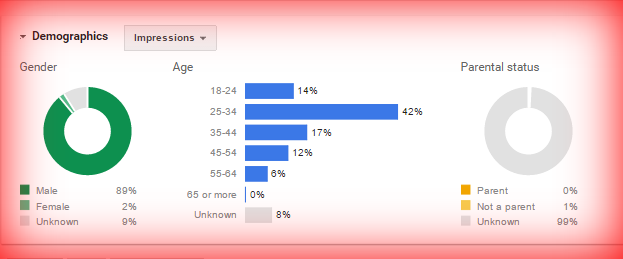 Audience — Demographics, Reach and Frequency:-
 These both reports are only available for Google Display Network.
Demographics Reports explain you the age group, parental status and gender of your audiences, so that you can target the campaign as per your plan. Running these reports, you can see the age groups or gender are buying your products/services, so that you can bid accordingly.
Reach and Frequency: – Reach means the number of users who saw your ads & frequency means, the minimum number of times a unique number saw your ads. The main advantage of looking this report is to determine the frequency capping setting. And Frequency capping is great tool to control the cost as well as bounce rate of website.
Closing Summary :-Thus, these are the some basic segmentations, which are available at different levels and can be created by using various tool e.g. AdWords Segment tab, Dimension tab, Search Terms Report, Placement Report and Custom Column. But these are not limited segmentation, you must have use other data, where you use segmentation, so please tell us which segmentation you are using and why, in below comment box..
About Rakesh Kumar
I have been working on Google Adwords & Bing Ad Center since April 2010. I am Google Adwords Certified in Fundamental and Advance. I have worked on International and Domestic (Indian) campaigns for clients. I have also done extensive in-house campaigns within my organization. I have worked across various verticals and industries.
Summary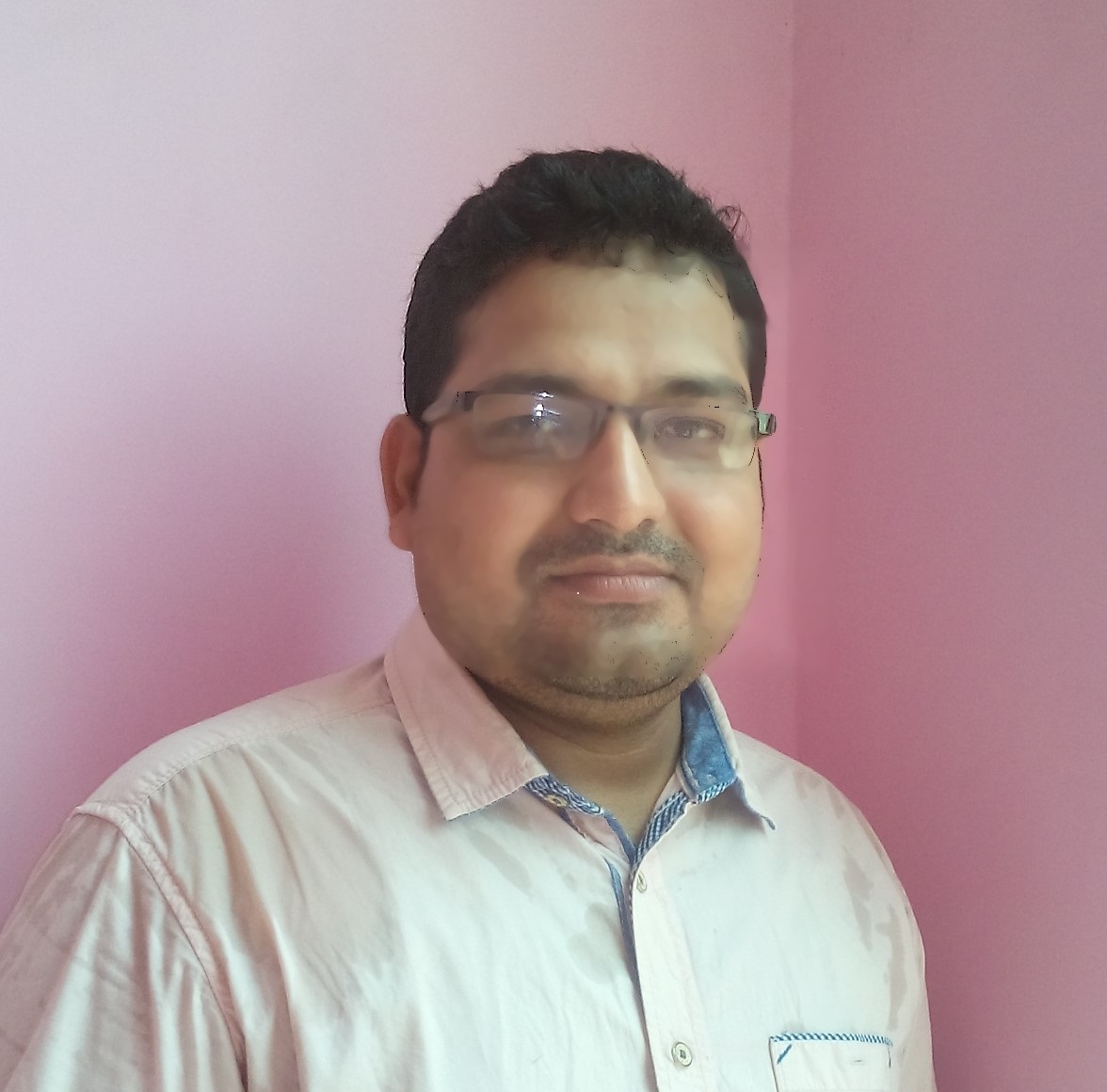 Article Name
Improve Adwords Campaign Performance with Strategic Segmentation
Description
Adwords Campaign management is not only adding relevant keywords, good ads, ad extensions but also slicing and dicing the data at different level of campaign. Thus, being a smart account manager, we look at data at a granular level. This post discusses about how to slice and dice your adwords data for better performance.
Author
Mukesh Pandey is a Digital Marketing Strategist. He is Google Adwords Certified and strongly believes that Internet will enable us to speed up innovation and make life easier for everyone. He also founded Leads Dubai which is a Lead Generation Company in Dubai. Know more about Mukesh on Google+