How to build a Website. Things to keep in mind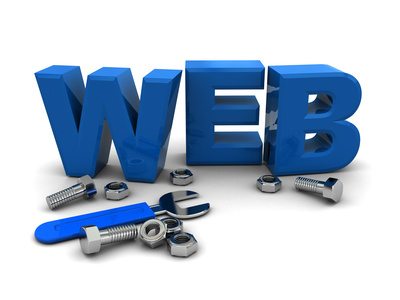 Learn How To Build a Website In 5 Simple Steps
Would you like know the steps you have to take to build a website all on your own? Really, there are just five simple steps you need to follow to design one easily and effortlessly. Detailed steps to create website are mentioned here
Step 1 – Register Your Domain Name
Step 2 – Setup Your Hosting Account
Step 3 – Set The Domain Servers At The Registrar
Step 4 – Installing WordPress In A Few Clicks
Step 5 – Configure WordPress
For any company, website is an online shop for new users. When you build a website, it must be visible to users so you get more traffic and more sales. We help you get that visibility in your region. Below are few important tips to keep in mind.
Site navigation:
This should be intuitive to the user. Grouping similar content or categories of product together can help eliminate this issue. If it is intuitive and easy to navigate for users then in all probability it will be easy for search engine spiders to crawl.
Crawling/Indexing Issues:
If the pages on your site can't be crawled then they definitely can't be indexed by search engines.
Site Loading Time
A slow loading site will result in higher visitor drop-out rate and eventually less conversion. Looking at your site page weight is important with excessive use of scripts, heavy images, Flash files increasing the page weight. Ideally, try to keep maximum page weight at around 130K for your home page and 180K on all other pages.
Why use Leads Dubai
A technical SEO audit is important to know the performance of your site. It's always a good idea to get it done by expert. This will save you time and the job will be done better. Leads Dubai can help you do that. Enter your details on the right form to get started
Leads Dubai is a Lead Generation Company in UAE. Call us on +97150 3047470 for website building. There are just five simple steps. how to build website dubai. Contact us now