How to bid on Adwords Location based business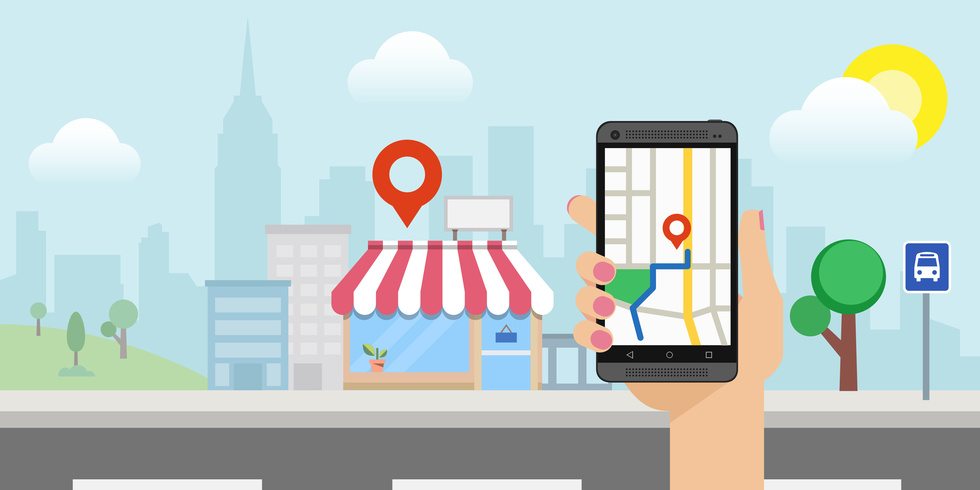 How to bid on Adwords Location based business
Lot of google searches are based on locations. example ___ in dubai, ___ in UAE, ____ in dubai marina. etc. It is important that you include your location in the ad copies and also on your pages to help find more relevance for users looking for you.
With more and more users connected online, a mobile optimized website will help you stand out and the user to browse through with a breeze. Else its just like watching water boil and in todays time few have patience to wait and watch the content load. So fast looking site makes all the difference.
With Adwords Tools there are some good new location based tools
Location extensions. Make sure to link your google my business page
Call extensions – make sure to add the call button in your ad and website right on top to connect with user on phone.
Bid modifier with radius targeting where you can bid high and low.
Businesses with local stores or service areas
Closer customers are often more likely to buy from you and less costly to serve. So if your business has local stores or service areas, you should consider optimizing your bids based on customer proximity. For example, you can easily set one location target for customers within 2 miles of your business locations, and a second target for customers within 20 miles of your business locations. Then use the approach described above to calculate your optimum bid adjustment for your two location extension targets.
Tips and reminders
Maintain a broad location target to cover your entire potential market. Targeting too narrowly can limit your reach, clicks and conversions.
It's OK to set overlapping location targets with bid adjustments. We'll only apply the most specific location bid adjustment. For example, say you have a +10% bid adjustment for Canada and a +20% bid adjustment for Montreal. When someone searches in Dubai, your bid will be increased by 20%.
Be careful when you don't have much data. Otherwise your calculated bid adjustments could end up being too high or too low, and you could end up with worse results instead of better. If you don't have statistical expertise on hand, we recommend not adjusting bids in locations with fewer than 1000 clicks and 30 conversions, as a general rule of thumb. Lengthening the date range for your reports to the past 90 days or more can help.
Periodically check performance and increment your bid adjustments. From time to time, check your performance for each location target on the Locations subtab. Incrementally raise your bid adjustment where your performance is above your goal, and lower your bid adjustment where your performance is below your goal. This will allow you to optimize your bids over time and adjust to changing consumer behavior.
More here – http://adwords.blogspot.ae/2013/05/location-bid-adjustment-best-practices.html
Leads Dubai is a Certified Google Partner in UAE. We help in getting your business more footfalls and calls. Contact us to book a free consultation.
Mukesh Pandey is a Digital Marketing Strategist. He is Google Adwords Certified and strongly believes that Internet will enable us to speed up innovation and make life easier for everyone. He also founded Leads Dubai which is a Lead Generation Company in Dubai. Know more about Mukesh on Google+