How Small Business's can leverage Digital Marketing
What is your Marketing Goal?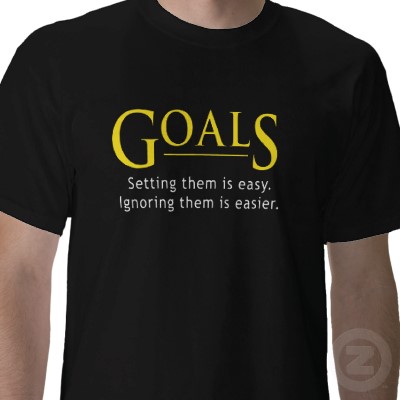 One good thing Internet has brought along for businesses is that we now have more insights in what works!. We are equipped to take better decisions by knowing what works in digital marketing. But knowing what works is subjected to ones expectations. Its only half the battle won. While the online marketing tools and capabilities are plenty, our minds & thoughts and way of doing marketing has not caught up.
How Small Business's can leverage Digital Marketing
Consider this scenario: A company advertises a full page ad in a newspaper. How do you compare performance on a big full page news paper banner ad or billboard ads compared to a home page banner ad on youtube or any popular website? Depends on what you are measuring but i hope you agree that you can get better ROI online at almost half the cost. We advise small businesses in dubai to think of the goals and objective before doing any brand awareness campaign. It is better to question everything beforehand and avoid any disappointments later.
At Leads Dubai, we get inundated with calls for bulk sms & bulk email enquiries. We have noticed that it solves purpose for some of the clients, but for majority its not the right solution. There are better ways to do marketing & this is what i want to highlight through this post.
Before selecting the marketing channel, a business needs to step back and think what marketing goals they want to achieve. Will the selected marketing method really help them? & at what cost? What if it doesn't work. Solution is here —> Always Test
Lets say AED 10,000 marketing budget, we advise to spread the budget spend to different channels. That way you will know which method is working and spend more there. Lets understand the scenario in which these marketing channels are helpful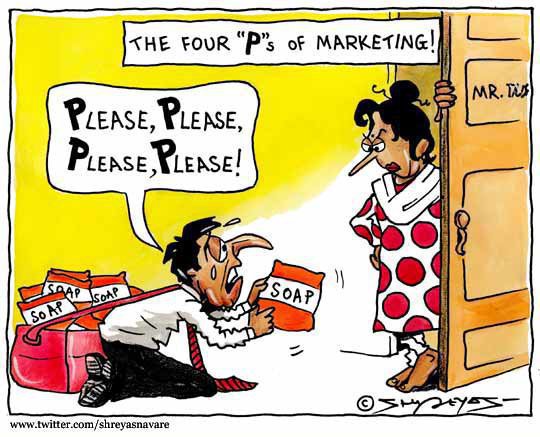 SMS Marketing:
Can be effective if you want to send a quick message to end users for promotion, event, announcement, call back request etc. SMS works great as more users open the message to read it and then if of interest will call. You can send sms based on many different targeting options. We advise to message to your own list.
Email Marketing:
Email is the best social media. The real Marketing channel. Unfortunately since its free and anyone can send or recieve emails, there is just too many emails! Take a look at your inbox. How many emails are unread? The problem is that since there are so many list and websites we subscribe to, there are so many emails to read!. Result? no one is reading your promotional emails. We noticed that out of 1,000 emails you send, 5% open the emails. from 50 users who open your emails, a further 10% users will click your email creative and visit your website. So cost per visitor? Its quiet high. So always question before doing your next email marketing campaign.
Database Sales:
We do not sell database and do not encourage it. Another reason is that it doesnt work. This is a feedback from many of our clients. See this post why email database wont help
Linkedin Advertising:
This channel works great if you want to promote B2B product or service. Linkedin has some great advertising features which can help you reach the right professionals, industry type, C level senior executive, locations and much more. With linkedin sponsored and display ads, this is by far the best professional network you can reach out to.
Facebook Advertising:
Facebook is worlds biggest social media and we dont need to convince you that this is the place your customers hangout on. It has some great new targeting capabilities which you can use. This is our previous facebook marketing article you can read. Its great marketing channel if you want to reach out the end users.
Youtube Advertising:
Did you know that youtube is worlds no. 2 search engine in the world? As per this statistics, over 300 hours of video is uploaded every minute! There are a lot of users checking out youtube videos everyday. You can show your video ads to multiple users at very low cost. Sometimes the cost per video view is 25 fils ( 4 cents). this means AED 10,000 spend on youtube can get you over 40,000 complete video views along with subscribers for your channel, shares and likes. Since video is engaging video and audio, the recall value is banner than banner ads. Ofcourse this comes at fraction of cost compared to TV Advertising.
Google Adwords Advertising:
Google Ads is something we are very passionate about. This is where are interest is! If a user is interested in something. They type on Google. S0 intension is there. All you have to do is show your ads to them at the right place & right time. We have successfully managed to serve many of our clients over the years of lead generation. See what some of them have to say. We have noticed many business owners are busy with their business + managing adwords campaign on their own. As a result they do wrong optimization or spend little time on their campaigns. As a result they are not able to get better returns from their marketing activity. This post explains how some advertisers are loosing money on Google Adwords .
Leads Dubai is an SME and we understand how marketing works. We want to help small and medium business and advise them on best return from their marketing campaigns. Do tell us in the comments your marketing challenges so we can try to simplify it.
Leads Dubai is a Lead Generation Company. We are Google Partners & can help you generate new leads. Simple fill up this form or contact us on +97150 3047470
Summary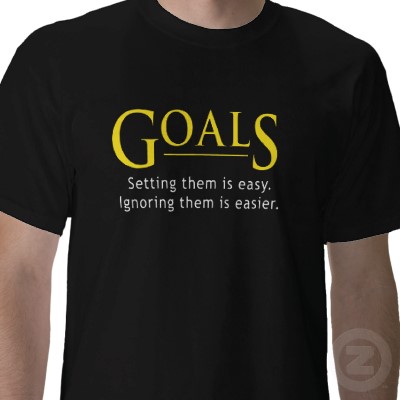 Article Name
How Small Business's can leverage Digital Marketing
Description
One good thing Internet has brought along for marketers is that we now have more insights in what works!. We are equipped to take better decisions by knowing what works in digital marketing. In this post we discuss if, sms marketing, email marketing, google adwords, facebook advertising, linkedin advertising.
Author
Mukesh Pandey is a Digital Marketing Strategist. He is Google Adwords Certified and strongly believes that Internet will enable us to speed up innovation and make life easier for everyone. He also founded Leads Dubai which is a Lead Generation Company in Dubai. Know more about Mukesh on Google+