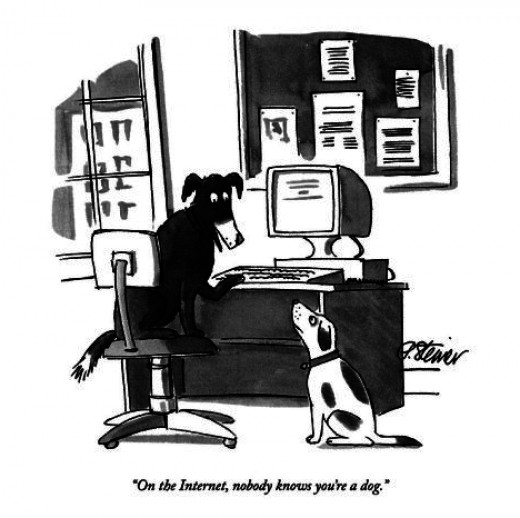 UAE is one of the most internet connected country in the region. There are between 5 – 6 million facebook users & over 1.5 million LinkedIn users who are active in UAE. Research shows that an average person has 2 phones with them. This means they are constantly connected and you can reach them in moment that matters. At Leads dubai we feel that online is more effective tool where you can measure your online advertising performance and improve.
How people use Internet in UAE – Research
Leads Dubai took help of Google's Consumer Barometer which is a tool to help you understand how people use the Internet across the world. Lets look at some insights on how and where your prospects are using internet. This is a public research done and you can visit the tool to find more info. Below is the slideshare presentation of the research. ( please expand the view to see the characters well. They appeared better when uploaded 🙂
If you are looking for customised report based on your requirement, please contact us.
Leads Dubai is a Lead Generation Company. We are Certified Google Partners & Digital Advertising Agency. Talk to us on +97150 3047470.
Mukesh Pandey is a Digital Marketing Strategist. He is Google Adwords Certified and strongly believes that Internet will enable us to speed up innovation and make life easier for everyone. He also founded Leads Dubai which is a Lead Generation Company in Dubai. Know more about Mukesh on Google+