How Creating a Perfect Google Ad Helps
Want to stand out?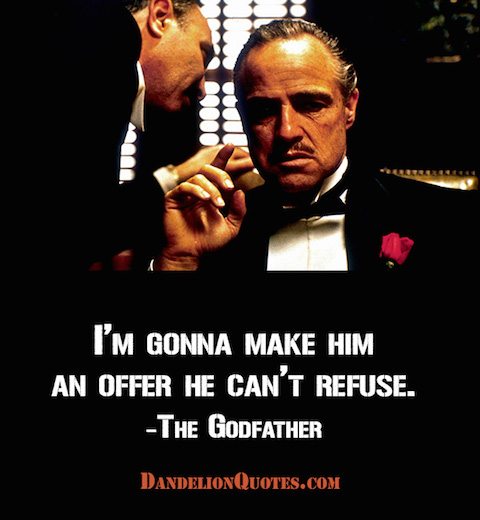 How Creating a Perfect Google Ad Helps
We live in the 21st century, most industries already have atleast one or many players to compete with. Therefore it becomes really important to stand out of the crowd. Many online marketers forget about this crucial step. Ask yourself what is our USP or what makes us stand out. Because the major services will mainly remain the same but there is something that gives us an edge or makes us different from others. Once understood make that offer which the user can't refuse to hear.
It's always exciting to get pen to paper, making those initial movement to create a lasting impression. This is a feeling everyone gets when they start writing their first Google Ad. The initial impression is 70 characters, more than enough to get a slam dunk. But then we realize, we have competition. In addition the organic search shares the same time and space with your Ads. Competition is increasing by the minute.
This makes the tasks more exciting and challenging at the same time. If we list what goes into making a marketing message, there is a list explained by Al Lautenslager:
Focus on solutions
Aim at your target market
Use headlines and subtitles
Have a crystal – clear message
Try extreme marketing messaging
Offer a marketing hook
Leverage odd items, shapes and sizes
Answer directly "What's in it for the prospect?"
When all the above elements add up creating a good marketing message sounds tough. The next question one might ask are all these elements necessary for a good marketing ad? Most of the time "Yes" but not all in once instance.
So what ingredients go into making a good Google Ad?
There are many parts that go into making a good Google Ad but for making a perfect Google Ad testing regularly is really important. Especially because what might work for one time might not work the other. But some basic principles remain the same in a good Google Ad .
Headline worth clicking
Many AdWords users create headlines which do not sync with their audience. Therefore thinking from customer's point of view. What would make the customer read your headline. Since the headline section is blue the eye of the user reads the headline before even reading the text. Make sure that your keyword is added into your headline so that it is more relevant and so it will be printed in bold. Another little secret of the advertising world is to form your headline as a question.
Make your Ad Crystal clear
People can complicate their message in seconds. This is no different when we are talking, reading or viewing in our daily lifes. Similarly in Google search you will find this trend quiet common in certain Ads. Some users write a question in their headline and forget that the user is expecting an answer to the question. Other times the Ad and search terms have no relation at all.
See the 5 tips for writing better google adwords ads
Leads Dubai is a Certified Google Partner. We have helped many clients to get more from their marketing activities. Contact us to know more..
Summary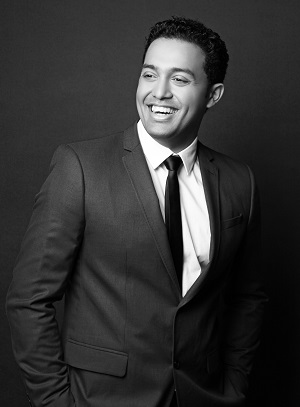 Article Name
How Creating a Perfect Google Ad Helps
Description
The objective to create good Ads has always been an important mission for many online marketers. Read this blog about how Creating a Perfect Google Ad Helps
Author
Mukesh Pandey is a Digital Marketing Strategist. He is Google Adwords Certified and strongly believes that Internet will enable us to speed up innovation and make life easier for everyone. He also founded Leads Dubai which is a Lead Generation Company in Dubai. Know more about Mukesh on Google+