Faster Website Speed = Increase in Google Rankings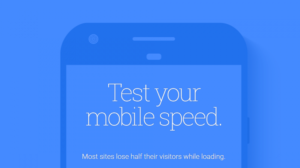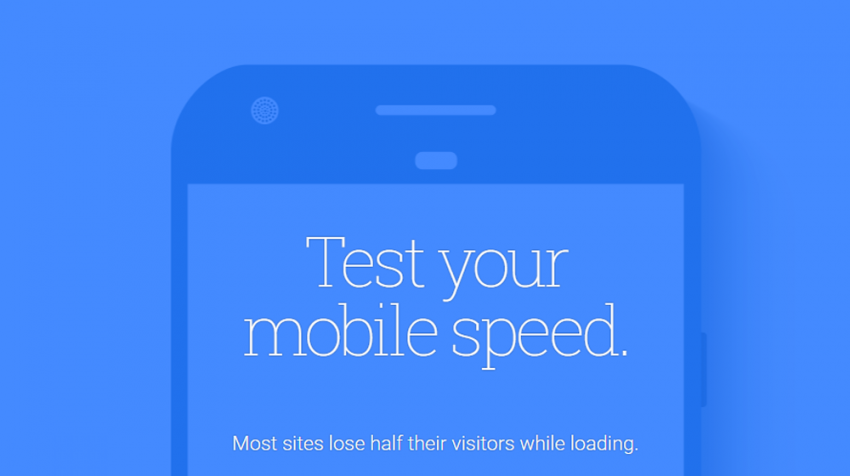 Decreasing Page Load Time = Increase in Google Ranking
Can the speed of your website really have an effect on your sales? Even if your site isn't loading too slowly, your google ranking will still be improved.
According to Kissmetrics, nearly half of web users expect a site to load in 3 seconds or less, and they tend to abandon a site that isn't loaded within 3 seconds. 79% of web shoppers who have trouble with web site performance say they won't return to the site to buy again and around 44% of them would tell a friend if they had a poor experience shopping online.
User experience is very important to google. If your site is slow it is bad experience and user tends to leave. With low google rankings you're not just losing conversions from visitors currently on your site, but that loss is magnified to their friends as well.
Want to improve your site speed? – simply go to www.testmysite.withgoogle.com  
So how do you test and measure your site's load time while squeezing every drop of performance out of your website Google Ranking?
Use GZIP compression – You'll want to ask your web host if they use GZIP compression and deflation on their servers.
Javascript and Stylesheets – Have your scripts and CSS load in external files instead on each and every web pages. This way, the browser only has to load the files one time, rather than every time someone visits each page of your site.
Optimize Your Images – In Photoshop, you can use the "Save for Web" option to drastically reduce image size.
Don't Rely on HTML to Resize Images – HTML  makes it easy to create a smaller version of a larger graphic.
Cache If You Can – Content management systems like WordPress have plugins that will cache the latest version of your pages and display it to your users so that the browser isn't forced to go dynamically generate that page every single time.
Don't Confuse the Browser with Redirects – A 301 Redirect is the preferred way to change your site structure without losing any of that valuable search engine energy.
Overall, while load time isn't a significant contributor to Google ranking, it can contribute to the rise and fall of your conversion rate. See our SEO Services details
Remember that for every second you shave off of load time, you'll tend to boost customer confidence and trust in your site, and sow the seeds that will make them way to tell others about you. In those cases, a few seconds can make all the difference. Check our last blog on top 9 seo ranking signals
Contact us Test your mobile website speed and performance in order to get more customers!
We are a lead generation company in UAE. Call 97150 3047470 for free consultation and qualified leads. Contact us now.
Summary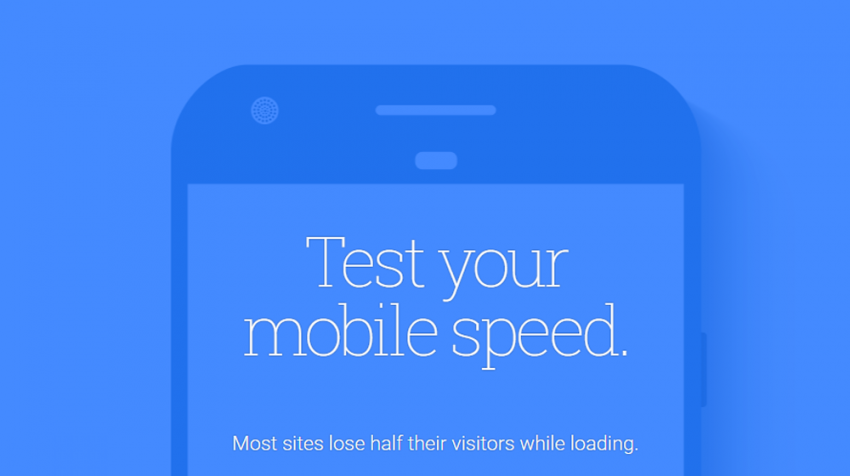 Article Name
Page Load Time = Increase in Google Rankings
Description
Decreasing Page Load Time = Increase in Google Ranking Can the speed of your website really have an effect on your sales? Even if your site isn't loading too slowly, it still be improved.
Author
Kimberly is an experienced Social Media Marketing Professional. • She has an experience of 2+ years in social media marketing in Dubai • She has successfully worked with 25+ industries to promote them on social media and create good brand awareness for them. • Her expertise includes Facebook, Instagram, Snapchat & LinkedIn advertising / management. • Based on her practical experience she also provides the training for the Digital Marketing Workshop conducted by the company.