Free Advertising Online & Marketing Online through Offer walls – Get 10 Million views
We're going to give you an opportunity to get in front of 10,000,000 visitors.
Its easier than buying advertising online
Google Panda And Google Penguin refreshes did a Google slap on many websites
Think about it, every one is advertising online. You are buying the same ads from where every one is. This drives up the ad rates and decreases ROI.
There is a new way to show your ads in blue ocean where very few are fishing!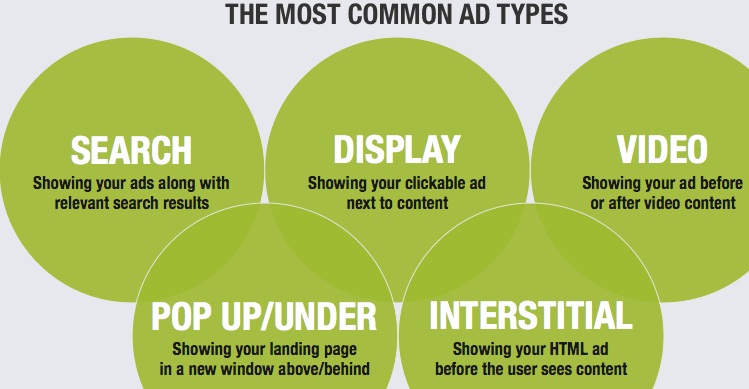 Introducing new way of advertising.. OFFER WALLS
How it works?
Sources are from online file download websites. Over 20 million visitors click on download buttons and while they wait for downloads to happen, the video walls behind their existing browser window. Traffic from such pages are crazy and you can watch the stats in your google analytics real time tab.
Power of Group Buying of Ads in video walls.  This way the cost of advertising is lower and you can massive exposure for your ads.
Up to 1000  banner ads are displayed in turns when download page loads. The banner ads are 120 x 60 which loads when mouse hovers over it.
What you need to do?
Provide us your 120 x 60 banner ads
Provide us the links to the url links to the ads
Preview your ads and links before we start advertising.
Your traffic will start in 2 – 4 weeks
Make sure you have Analytics installed to measure the traffic.
Sit back and relax!
Type of Ads which will get you 10 million ad impressions
120 x 60 Banner Ads which loads on mouse over = $400

120 x 60 Banner Ads with no mouse over = $250

Text ads – max 30 characters – Total Cost = $100
Where does the traffic comes from?
File sharing websites where people are downloading eBooks, software's, plugins etc When some one clicks their download button their download will begin and the Offer Wall will load which will contain your ads. This traffic is from US, UK & Canada
It may take up to 60 – 90 days before your ads are delivered via the video walls.
It will take 2 – 4 weeks before your ads starts running on these offer walls
There is no conversion rate promise. You can test to see how it worked for you.
Getting online eyeballs are tough to capture and people ignore banner ads.
You can reach your ads to below demographics
Age Range
Residences
Earning Capacity
Own a Smart Phone / Tablet?
Buy Online Frequently?
Like Luxury Brands?
Like Business Opportunities?
Have Kids?
Other important Facebook stats
Kind of Offers you can promote which works best but not limited to.
Business opportunities, Software, Mobile offers, entertainment, Travel Offers, Financial Planning, Fitness, Information Technology and many more…
The same traffic on Facebook will cost you $1500+
WHY THIS WILL WORK FOR YOU
If you have been burnt from paid traffic ads in the past, this is a perfect way to test some new traffic at virtually no risk at all. This works for people with limited budgets
If you want to boost your video views, this is a perfect way it works. If you set your videos as auto play, whenever anyone hovers over your video ad it starts playing and it counts as a view. imagine 5% hovers off 10 million impressions = 50,000 views!
Almost Free Advertising Online. Online Marketing through Google Advertising
Summary
Article Name
Free Advertising Online & Marketing Online through Offer walls
Description
Free Advertising Online & Marketing Online. Contact us to know how video walls and your banner ads will look like. Buy your ad traffic here.
Author