Website Development – Top 5 things to keep in mind.
We have just the perfect tips and ideas that will boost your website development skills. These are some ideas from professional developers, who know the in and out of web development! Read on to know more.

Website Development Strategy.
1.  Get the website layout ready –
When you are working on a website, you need to get the layout ready. No, we aren't talking about your template or design; we are referring to where you want to place every detail on your site. How many pages do you want? What icons or categories should be on the main page? How much space should your header take? Do you need two side columns or just one? There are a lot of things you must decide when creating a site.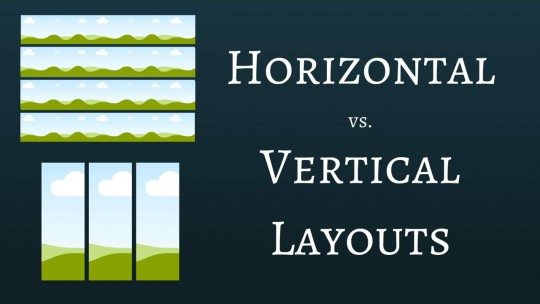 2. Blog Page design –
Do not mix up everything together. Writing fresh content via blogs is best for `SEO results. If you are working on the blog part of the site, dedicate a few days to it until and unless it is exactly what you want. While doing this, you can check the links in the blogs and how quickly every page loads. This will help you put aside one aspect of the web page. Other than this, don't forget to add necessary keywords in your blog title or any pages you create within the blog section.

3. Website Security –
Before you make your site live, make sure it is safe. You can experience hacking and stealing of content if you are not keeping the web page safe. Other than this, for those creating a shopping site must have inbuilt security plans so that your payment gateway and customer info is secured. Until and unless you have done all the safety tests, you shouldn't go live.
4. Responsive Web Design –
Is the display and colour on your site too bright or too loud? Mellow it down a little as an extremely bright website can be quite irritating to surf on. Other than this, make your images responsive so that they look high quality on every screen. Whether it is a mobile phone, tablet, laptop or computer, your images need to be high-resolution and appear true to colours.

5. Techniques to use –
If you to learn some frontend web development tips, you need to know about CSS. Keep on experimenting with the coding to make it easy to debug the parts of the site that are not working. With the help of CSS effects, you can code everything! Make sure all of the coding has one function only. Why is that? Well, if you do not code everything with a single function, you will have to take out a lot of time to trace back if something goes wrong with the codes. If your site has a bug, you will never find it!

Learning a few basic HTML, CSS, JavaScript, marketing and SEO tricks can help make your web development skills excellent. You will have a successful website in no time!
Talk to us about the web development requirements. Our in house developers not only make well designed website. but they are SEO friendly websites too.
Summary
Article Name
How to boost your web development skills?
Description
These are some ideas from professional developers, who know the in and out of web development! Read on to know more. Learning a few basic HTML, CSS, JavaScript, marketing and SEO tricks can help make your web development skills excellent. You will have a successful website in no time!
Author
Mukesh Pandey is a Digital Marketing Strategist. He is Google Adwords Certified and strongly believes that Internet will enable us to speed up innovation and make life easier for everyone. He also founded Leads Dubai which is a Lead Generation Company in Dubai. Know more about Mukesh on Google+