Competitor Analysis Strategy – Are you doing it right?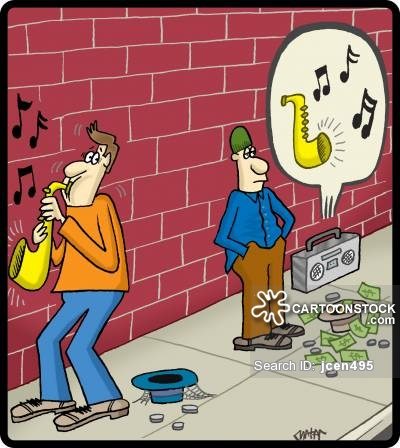 What is your competitor strategy?
In todays time, every one is competing for the similar products or services. Cost of advertising is going up. Maintaining a marketshare is important. It is a situation of innovate or die. Competitor analysis can uncover lot of hidden treasures which keeps you ahead in the game.
Customers today have lot of choices. They see you as just another ad or service provider. What sets you apart and makes your product unique?  To answer this questions, you need to know who are your competitors. What products or services they sell. Are they advertising effectively, if so what is their advertising methods.  You need to know about their strength & weekness
In this post, we talk about how you can use digital advertising to uncover some of the hidden gems in competitive analysis.
Before you look at your competitors, it is important to ensure that your doing the things right at home first. Answer the below questions:
Do you know how much traffic is coming to your website from each marketing channel
Are you getting the right type of traffic – check your time on site and bounce rates
What are they doing on your website, top pages, keywords, devices where they go next
Have you set up goals and objectives to measure the key metrics which matters to you. ( micro moments )
If you are advertising, what kind of ad message your displaying.
Have you set up proper landing pages and conversion tracking to measure success.
Are you already following the best practices with many new google ads and facebook ads updates?
Talk to us to find answers for the above points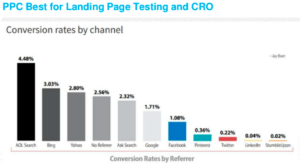 In digital marketing, a continued user experience is very important. What you promise in your ads, or seo titles is important to follow through on your landing page too.  Example – you say free shipping, or 20% discount in the ad copy, but when they click your ads and visit the site, its not mentioned anywhere. Else the promise is broken and the user goes elsewhere.
Continuity is very important in customer journey. Right from visibility in moments that matter  –> enticing with nice creative ad –>  bringing the traffic on the right page what the user is looking for, and a seemless process to complete the journey. This continuity is what increases conversion rates. We have noticed that if all things put together, the conversion rates are generally high on paid search
If your doing your competitor analysis, make sure your not using wrong information trends from them. There are many tools which can tell you the competitor best ads, keywords, landing pages, whats working for them. You can even see if someone is using your brand name in their ads or copyright issues. Some of the tools we found from hanapin marketing webinars are are.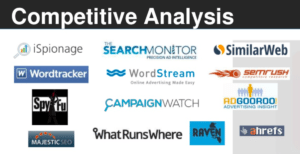 You could go to your Google Analytics too, but there is a problem Google Analytics measures conversions based on last click attribution. Meaning, if a user clicks or sees your ads 30 days ago, but came today via seo traffic and converted, Analytics will give credit to the seo traffic for this conversion not the previous interaction. This is not accurate data. To address this problem, google has come up with data driven attribution modeling which is position based. Meaning every touch points from the customer journey gets equal credit for you to analysis how your marketing is performing. This is the true picture.
Google Adwords has competitor analysis tool built in called auction insights
This tells you who is bidding for the same keywords in paid search and who is showing in what position, what number of times and how you stack up against them. Talk to us for a free audit on your adwords account and uncover some news for you.
Final Thing,
If your doing only SEO, and not search ads, your missing out. Google Shows 4 ads above your normal ranking. Sometimes if it is a location based search query too, there are maps above SEO results. So you cant just rest on SEO alone. There could be lot of competitor who can bid on your keywords and rank above you to take away those precious clicks. The nasty hijackers.
Talk to us, how you can beat the competition and show up in the moments that matters. We are Google Certified Partner Agency in Dubai, UAE. We work with SMB to help in their marketing ROI
Summary
Article Name
Competitor Analysis Strategy - Are you really doing it right?
Description
What is your competitor analysis strategy? In this post we talk about how digital advertising can uncover some of the hidden gems in competitive analysis.
Author
Mukesh Pandey is a Digital Marketing Strategist. He is Google Adwords Certified and strongly believes that Internet will enable us to speed up innovation and make life easier for everyone. He also founded Leads Dubai which is a Lead Generation Company in Dubai. Know more about Mukesh on Google+