Banner Advertising – Top Targeting Methods for Online Banner Ads

Banner Advertising – Top Targeting Methods for Online Banner Ads
There are many ways to reach your audience online. This post discovers how banner advertising targeting methods can help you identify the right people to reach out to. People are spending a lot of time online today. Either using mobile apps, watching videos, reading online article and much more. The browsing habits forms a pattern of interests. There are many options available on Google Display network and Youtube.
Life events is the new ad targeting method which is now available to all audiences. Engage with viewers on YouTube and Gmail around important life milestones, like:
Graduating from college
Moving homes,
Getting married.
By understanding when these life events are taking place, you can tailor your advertising to reach the right users with the right messages. The following life events can help you reach potential customers;
About to graduate college
Recently graduated college
About to move
Recently moved
To be married
Got married
This is new introduction of targeting method and can be rather small audience. But if your ad creative and message is right in the nick of time it becomes more effective. Example, if some one is looking to buy new furniture, a movers ads could be more relevant and highly targeted.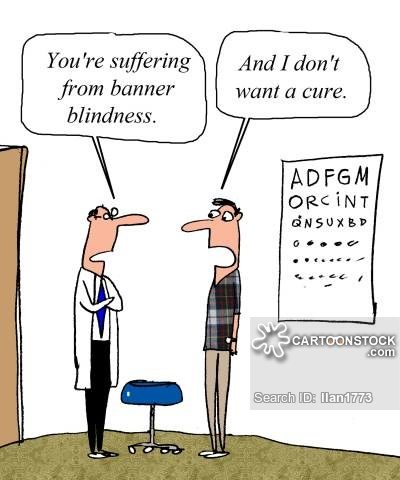 Affinity Audiences Targeting
Affinity audiences are used for businesses running TV advertising and want to expand the reach of that campaign with an online presence. We can reach these audiences to find potential customers at scale and make them aware of your business.
Custom affinity audiences
These are special types of audiences whom we can reach by tailoring our brand message compared to broad ad targeting. With custom affinity audiences, the company can define its audience by:
using free form interests entered as keywords
and/or using URLs as a proxy for interest bundles.
You can enter the url of the website to find the keyword and theme ideas to show your ads.
In-market audiences
In market audiences means people who are actively researching products and are actively considering buying a service or product like yours. Activities of these audiences like browsing habits indicates strong behavior of purchase intent. In-market audiences can help drive remarketing performance and reach consumers close to completing a purchase.
Custom intent audiences
Custom intent audiences help you define and reach the ideal audience for your business as they're making a purchase decision.  Simply enter keywords and URLs related to products and services your ideal audience is researching across sites and apps.
In-market keywords (Display campaigns)
Enter keywords, URLs, apps, or YouTube content to reach an online audience that's actively researching a related product or service.
Include keywords related to the products and services this audience is researching; these will be used as the focal point for building the custom intent audience.
There are many ad formats available. Make sure to setup conversion tracking and remarketing to find out whats working.
Custom intent audiences: Auto-created (Display campaigns)
Google uses machine learning technology to analyze your existing campaigns and auto-create custom intent audiences. These audiences are based on the most common keywords and URLs found in content that people browse while researching a given product or service. Adwords can auto create more audiences which are relevant to you.
Remarketing
You can also reach people who have already engaged with your company's products and services, including past visitors to a website, mobile app, videos, or given you their contact information. Check out our
remarketing
Leads Dubai is a Lead Generation Company. We want to help small and medium companies optimize their digital marketing efforts to improve results. Talk to us about your banner advertising requirements now.
Mukesh Pandey is a Digital Marketing Strategist. He is Google Adwords Certified and strongly believes that Internet will enable us to speed up innovation and make life easier for everyone. He also founded Leads Dubai which is a Lead Generation Company in Dubai. Know more about Mukesh on Google+