A Complete Guide on Google Adwords Management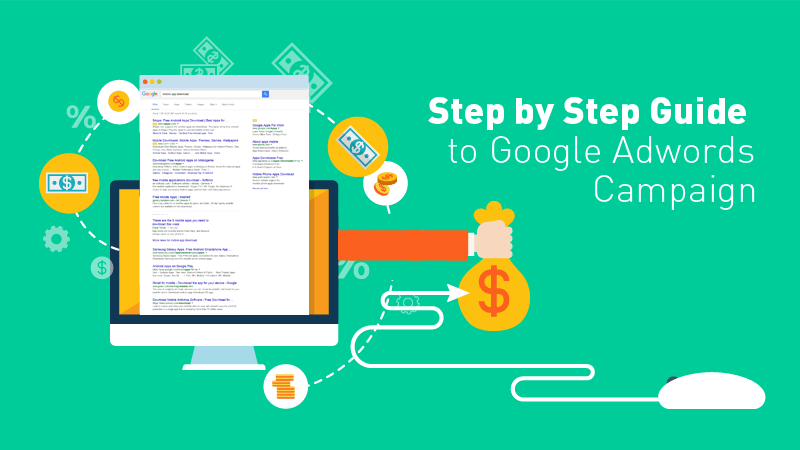 A Complete Guide on Google Adwords Management
You won't get good AdWords results if you:
 Create superb ads but don't follow through with great account structure
 Have a great account structure but don't follow through with the right keyword set for
the products/services you're advertising.
 Have the best keywords in your industry but don't optimize your cost per click (CPC)
bids according to how the single keyword is performing.
 Have the most optimized CPC bids but don't have well-written ads to convey the right
message for the right audience.
Quality score in Google Adwords
Quality Score is such an elementary part of Google AdWords that I believe it's the first thing every Google advertiser should learn and study in depth. If you want to be successful with Google AdWords you need to know how Quality Score works and how it affects your campaigns. You should always target a 10/10 Quality Score. This score will ensure that you're paying the bare minimum for your clicks and will enhance the profitability of your campaigns
% Quality score depends on
50 – 60 CTR
10 – ad relevance to search query
10 – landing page
10 – loading page of your site
Below are some quick tips on how to ensure a high Quality Score:
• Make sure you're using only relevant keywords.
• Write catchy ads that will generate high CTRs.
• Organize relevant keywords together so they get the maximum ad relevance (see more
about this in the chapter titled Account and Campaign Structure).
• Use negative keywords.
• Pause keywords with low CTRs or move them to another ad group.
You can read more about the complete 184 page pdf guide here from whitesharkmedia
Leads Dubai is a certified google adwords partner. We have have assisted many client sto help get success from google ads campaign. Contact us for a free consultation today
Summary
Article Name
A Complete Guide on Google Adwords Management
Description
Leads Dubai is a certified google adwords partner. We have have assisted many client sto help get success from google ads campaign. Contact us for a free consultation today
Mukesh Pandey is a Digital Marketing Strategist. He is Google Adwords Certified and strongly believes that Internet will enable us to speed up innovation and make life easier for everyone. He also founded Leads Dubai which is a Lead Generation Company in Dubai. Know more about Mukesh on Google+