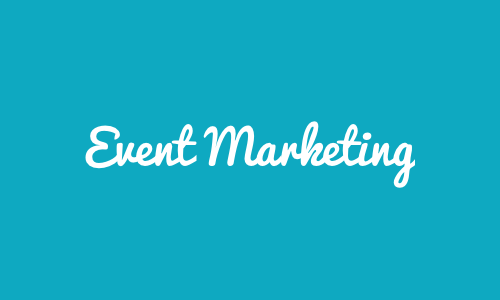 One of the social medias that we, Leads Dubai, are associated with is Facebook. By that, we can help the clients promote their events. Stated below are some tips that we are performing in order to make the Facebook Events a success:
9 Tips to Have a Successful Event Using Facebook
1) Make the Title of Event Short and Appealing
The event invites are mostly viewed in calendar format. It just means that what the audience can see there are only three or four words of your event. If your title is long then they won't get the point right away and they will just ignore it. Less is More.
2) The Event Banner
That big space is for you to advertise your event freely and creatively. Use a high-resolution image. Make it appealing to the audience and at the same time make it informative. You can also include your company's logo there and contact details. You don't really want to miss any attendee enquiries, do you?
3) The Power of Invitation
Yes. You can just select all your friends and invite them to the event. Well that's a total disaster. You don't want to annoy them and Facebook will also consider you as a spam. Select only the people whom you think are interested in your event.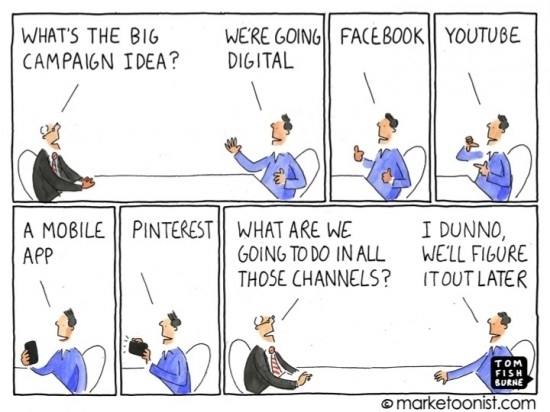 4) Advertise
Post a daily content that is relevant to your event. You may include images and links that could add color into it. You must also make sure that they are captivating and engaging.
5) Countdown
Create a countdown clock and post it every couple of days to give the audience some excitement.
6) Competitions
Get the audience's attention by running some competitions that would make them share the contest that you posted. Be sure to give them a worthy prize.
7) Customer Interaction
Ask the people who went to your event before to post their pictures and tag the current event that you're hosting now.
8) Monitoring & Maintenance
Be alert on the notifications. Don't forget to 'Like' and reply to their comments and posts. If there are negative or spam posts or any that is irrelevant to the event, don't forget to hide or delete them.
9) Plan Ahead
Planning ahead is very crucial when you want to have a successful event. If you want your event to be productive then you have to have a longer campaign period.
See some events marketing management that the Leads Dubai assisted.
Mukesh Pandey is a Digital Marketing Strategist. He is Google Adwords Certified and strongly believes that Internet will enable us to speed up innovation and make life easier for everyone. He also founded Leads Dubai which is a Lead Generation Company in Dubai. Know more about Mukesh on Google+